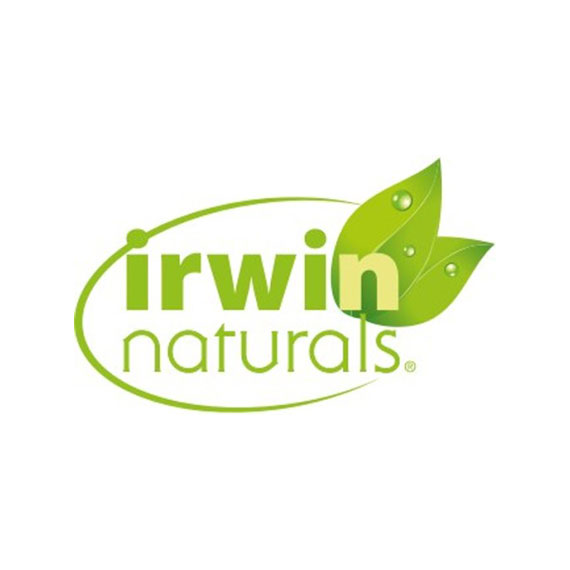 Cantor Fitzgerald initiated coverage of Irwin Naturals (OTCQB:IWINF) with and "overweight" rating and a December 2023 price target of $7. The stock closed at $1.51 on Oct. 3.
Irwin Naturals, a company with a 28-year track record of growth to $100-million in revenue for 2021 and products sold across 100,000 store fronts in North America mainly from nutraceuticals. It is now extending its brand to its own CBD line and THC licensing, and "aims to be the leader in psychedelics mental health clinics," writes analyst Pablo Zuanic.
Under its brand banner and via an aggressive roll-up strategy, it plans to own 100 clinics by end of 2023, in a market estimated to have more than 600 clinics currently, first providing ketamine-assisted psychotherapy and later other psychedelics-based treatments as they become federally legal.
"Based on the total addressable market potential for the sector, a sector leader in the psychedelics clinics space could be worth $45-billion in five years, as per our estimates," Mr. Zuanic said.
However, "we realize there is plenty of uncertainty how this specific sector plays out, and the Irwin roll-up strategy has inherent execution risks," he added.