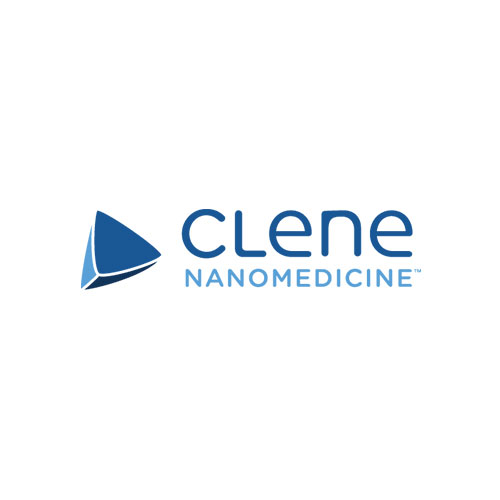 Shares of Clene (NASDAQ:CLNN) tumbled 29% after its lead drug candidate, CNM-Au8, an investigational gold nanocrystal suspension, missed key endpoints in a platform study in amyotrophic lateral sclerosis (ALS), a progressive neurodegenerative disease.
The stock was quoted at $1.95, down 81 cents, in active afternoon trading on Oct. 3.
The primary endpoint of slope of change in ALS Functional Rating Scale Revised scores adjusted for mortality was not significant, with a 2% slowing at 24 weeks. Secondary endpoints of Combined Assessment of Function and Survival and slow vital capacity also were not met at 24 weeks across the combined 30-mg and 60- mg CNM-Au8 doses.
However, a prespecified exploratory analyses of the secondary survival endpoint for the 30-mg dose showed a more than 90% reduction in risk of death or permanently assisted ventilation at 24 weeks.
Based on these topline findings, Clene has selected the CNM-Au8 30-mg dose for continued development in ALS.
"The survival results from this trial together with the consistent benefit seen in the open-label extension of the Phase 2 RESCUE-ALS trial, based on up to 31.5 months of long-term follow-up, support the rationale for treating neuronal and glial energetic failure with CNM-Au8," Rob Etherington, president and CEO of Clene, said in a statement.
"Clene remains committed to advancing CNM-Au8 clinical programs to the ultimate goal of FDA approval," he added. "To support this effort, Clene is pursuing paths, including strategic partnerships, and is in dialogue with various potential partners."