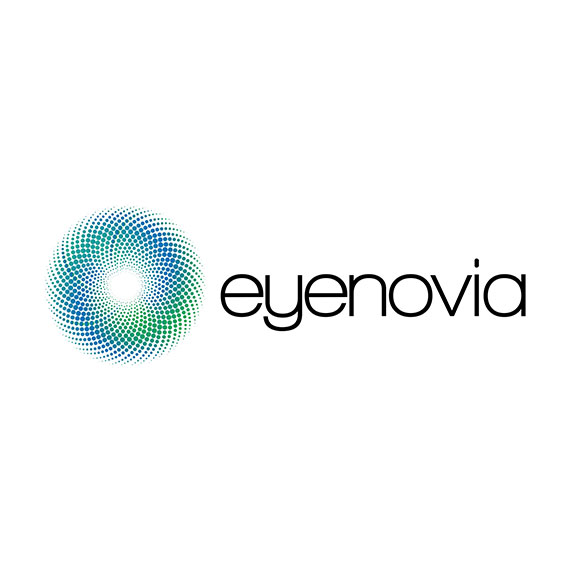 H.C. Wainwright launched coverage of Eyenovia (NASDAQ:EYEN) with a "buy" rating and $12 price target. The stock closed at $2.15 on Oct. 4.
Eyenovia is developing ophthalmic therapeutics based on the company's microdose array print platform and the Optejet spray device for optimizing topical corneal drug delivery.
Analyst Matthew Caufield writes that Optejet is designed for high-precision micro-volume delivery versus standard eye drops, which are inherently susceptible to overdosing with self-administration; direct intraocular delivery with up to 75% reduction in ocular drug and preservative topical dosing exposure to the eye; and controlled corneal surface coating for drug penetration, along with potential for reduction of ocular irritation, side effects, and contamination.
Optejet spray provides for high precision micro-dosing and has been characterized to have greater than an 85% success rate for ocular topical delivery, compared with the 40% to 50% for traditional eyedroppers, along with instantaneous corneal surface coating that surpasses the ocular blink reflex, he added.
He said the ophthalmic spray pipeline is comprised of MicroLine pilocarpine for age-related farsightedness commonly treated with reading glasses; MydCombi fixed combination of tropicamide 1% and phenylephrine 2.5% for induced eye dilation for comprehensive eye exams and cataract surgery; and MicroPine atropine for the reduction of pediatric nearsightedness in children.
"We believe the two most important near-term catalysts for the platform are the Phase 3 VISION-2 trial topline results expected early in the fourth quarter of 2022 for MicroLine pilocarpine in the treatment of presbyopia, or blurred near vision, and an NDA resubmission also expected in the fourth quarter for MydCombi in pharmacologic mydriasis, or in-office induced pupil dilation."