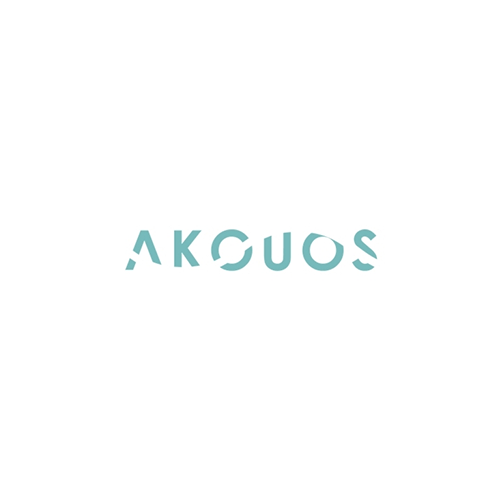 William Blair launched coverage of Akouos (NASDAQ:AKUS) with an "outperform" rating and fair value estimate of $12. The stock closed at $5.10 on Sept. 28.
Akouos is developing a pipeline of gene therapies delivered directly into the inner ear to restore and preserve hearing.
Analyst Sami Corwin, Ph.D., writes that gene therapies for sensorineural hearing loss represent the next logical iteration in the evolution of the adeno-associated virus (AAV) landscape because the anatomy and biology of the inner ear possess similar advantageous qualities to that of the eye, suggesting the inner ear could be an ideal target for one-time gene therapies.
"We believe the company's strategy, which incorporates a novel approach for intracochlear delivery and a proprietary AAV vector library, is differentiated and could optimize vector distribution, increase target cell transduction, and minimize vector dose, which could result in robust clinical benefit and a tolerable safety profile," Dr. Corwin said.
In September 2022, the FDA cleared an IND for Akouos' lead candidate, AK-OTOF, for the treatment of otoferlin-mediated hearing loss, setting up Akouos to become a clinical-stage entity by year-end and denoting the first gene therapy for a genetic form of hearing loss to advance into the clinic.
Dr. Corwin said initial feedback from the FDA indicates the company will be able to treat patients as young as two years of age in the first part of the Phase 1/2 trial, which is "critical given that earlier intervention will likely be associated with better clinical outcomes."
"We believe AK-OTOF has the potential to be a first-in-class and best-in-class product, and clinical data could provide near-term catalysts for the stock," he said.
In addition, given AAVAnc80 and intracochlear administration are iteratively used across Akouos' pipeline, "preliminary safety data could de-risk subsequent development candidates," he added.