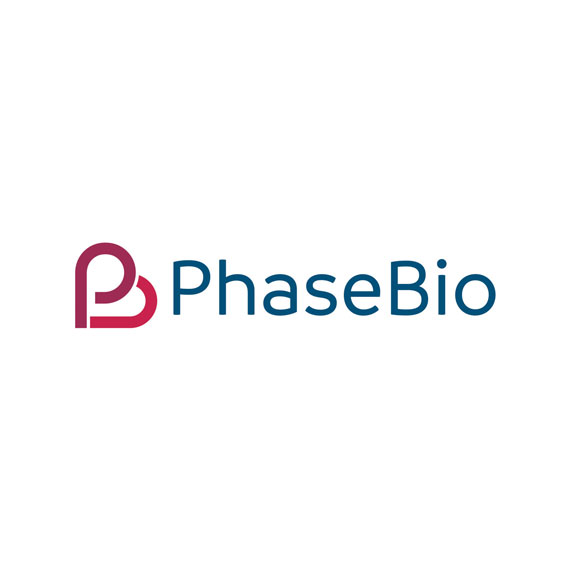 Stifel downgraded PhaseBio Pharmaceuticals (NASDAQ:PHAS) to "hold" from "buy" and slashed its price target to $1 from $15, citing an ownership dispute over PhaseBio's bentracimab, a potential ticagrelor reversal agent.
Shares of PhaseBio were quoted at 26 cents, down 50 cents, in afternoon trading on Sept. 28.
Analyst Annabel Samimy writes that PhaseBio has received notice from its co-development partner, SFJ Pharmaceuticals, to force a transfer of all business related to bentracimab from PhaseBio to SFJ for failing to remedy the going concern condition in their collaboration agreement.
"While PhaseBio had attempted to do so through licensing or acquisition, it appears that SFJ (who funded much of the development) would not agree to the terms," Ms. Samimy said.
"At this point, PHAS could very well lose the right to its asset, subject to a shareholder approval," she added. "Without such approval, we could see resolution of this going to the courts and becoming a drawn out process."
Ms. Samimy said the latest development comes on the heels of positive Phase 3 data that had put bentracimab reversal agent on a path to an expedited approval. "Regardless, we think PhaseBio may not sustain this recent development."