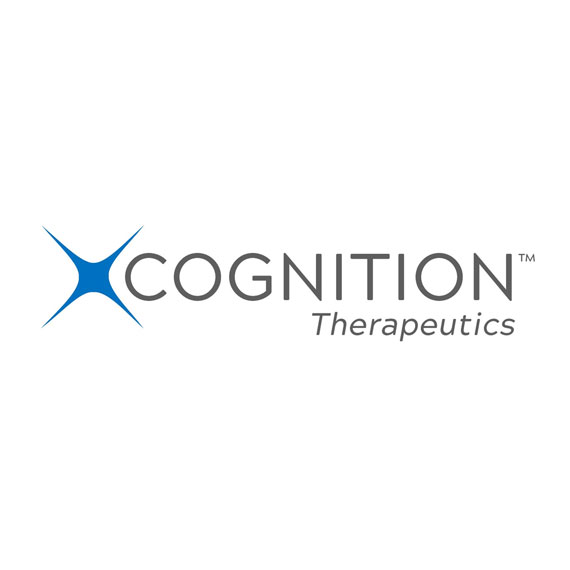 Cantor Fitzgerald launched coverage of Cognition Therapeutics (NASDAQ:CGTX) with an "overweight" rating and 12-month price target of $12. The stock closed at $1.74 on Sept. 28.
Cognition is a neuro-innovator leveraging its expertise of the sigma-2 receptor (S2R) complex to develop therapeutics for neurodegenerative disorders. Lead candidate, CT1812, is an orally administered S2R antagonist being evaluated for Alzheimer's disease (AD), dementia with Lewy bodies (DLB), and dry AMD.
Analyst Charles Duncan, Ph.D., writes that the platform is built on research indicating that the proteins comprising the S2R serve as receptors for toxic misfolded oligomers implicated in driving neurodegenerative disorders.
The company's lead program is in AD and it is conducting a pair of Phase 2 studies which, if positive, may establish clinical proof-of-concept for the target/indication, which could "well-inform a capital-efficient pivotal program."
Dr. Duncan said the first of these studies (SHINE) is being conducted in 144 mild-to-moderate AD patients, in three arms, over six months, and is guided to read out in second half of 2023.
"Interim data from the first 24 patients in the study are suggestive of a positive trend and are, therefore, encouraging in our view," he added. "To us, this is the key potential value-creating milestone for Cognition over the next 12-to-15 months."
Dr. Duncan said the second, longer and larger Phase 2 (START) study is being conducted in early AD patients and "could potentially serve as registrational, given its sample size [of 540 patients] and timeline (18 months of dosing). Although we do not expect to see results until 2026, we will be keeping an eye on enrollment trends and possible interim data," he added.