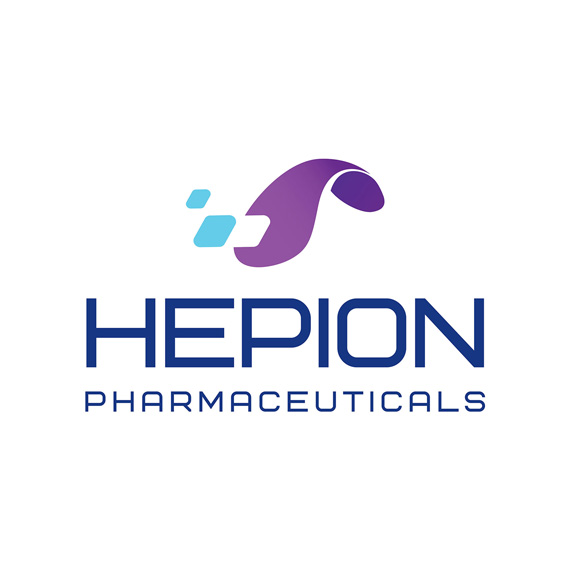 In a new research report, Cantor Fitzgerald writes that Hepion Pharmaceuticals (NASDAQ:HEPA) is a company that has largely flown under the radar despite already achieving some early proof-of-concept evidence and having a track record of discovering drugs and getting them across the finish line.
Analyst Kristen Kluska made the observation after meeting with Hepion management about recent pipeline developments including, launching the Phase 2b ASCEND-NASH trial, initiating the Phase 2 ALTITUDE-NASH liver function trial, and conference presentations highlighting the potential in alcohol-related liver diseases.
"Looking ahead in the near term, we think momentum could change as the company nears another study readout in non-alcoholic steatohepatitis (NASH), a space that we think is gaining momentum again, with more data from peers expected in the fourth quarter," Ms. Kluska said.
"With a negative enterprise value, we believe the company is receiving no credit for its programs at this time," she added.
Ms. Kluska reiterate her "overweight" rating and $2.50 price target on the shares of Hepion. The stock was quoted at 57 cents after the opening on Sept. 21.
Noting that Hepion's NASH trials are beginning as the space is starting to heat up again, "we think this supports some potential interest back to the space and demonstrates the importance of late-stage NASH trial readouts, including attention on Hepion's trial as we get closer to an interim update," she added.
According to Ms. Kluska, Hepion is conducting early research to understand the potential benefits of its lead drug candidate, rencofilstat, in other organs where fibrosis is a problem.
In addition, she said the company may look to evaluate the potential of partnerships for combination NASH trials, including through GUBRA mouse studies.
This week, Hepion also presented data at the ISBRA/ESBRA conferences in an alcohol-related liver disease model. "The bottom line here is that there is a positive effect in a liver disease model, independent of the mechanism of injury (e.g., fatty metabolic or alcohol induced)," Ms. Kluska said.