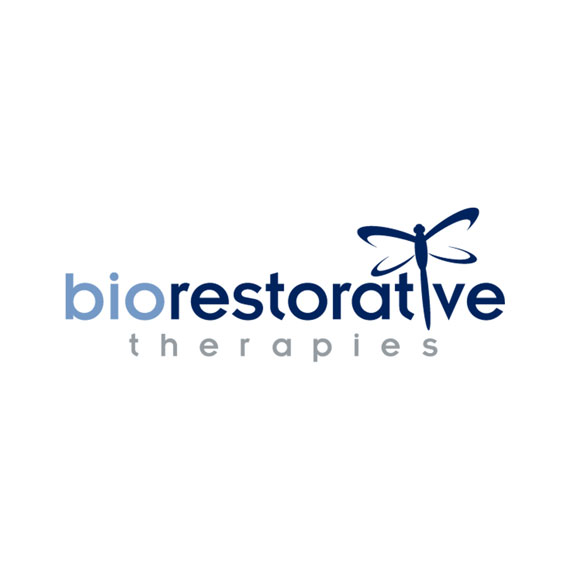 Maxim Group initiated coverage of BioRestorative Therapies (NASDAQ:BRTX) with a "buy" rating and $6 price target. The stock closed at $2.46 on Sept. 27.
BioRestorative is a cell therapy company developing BRTX-100 for chronic lower back pain (CLBP) and the ThermoStem program for metabolic disorders.
Analyst Michael Okunewitch writes that BRTX-100 is an autologous mesenchymal stem cell (MSC) program culture under hypoxic conditions to improve survivability and potency in conditions arising in poorly vascularized areas.
The program is in Phase 2 for CLBP, which "we consider to be de-risked as both hypoxic and non-hypoxic MSC-based therapies have demonstrated strong efficacy signals, including in large clinical studies," he says.
Mr. Okunewitch points out that CLBP is one of the most common chronic diseases in the U.S., with a significant treatment gap between conservative management (analgesic, injections, physical therapy), which is often ineffective, and surgical interventions which provide relief but can often progress to adjacent segment disease (at a rate of 14% per year) leading to high re-operation rates.
BioRestorative also has a brown adipose tissue-derived cell therapy program called ThermoStem, with potential to address metabolic conditions, like obesity and Type 2 diabetes, with a Phase 1/2 study expected to start in 2023, he adds.