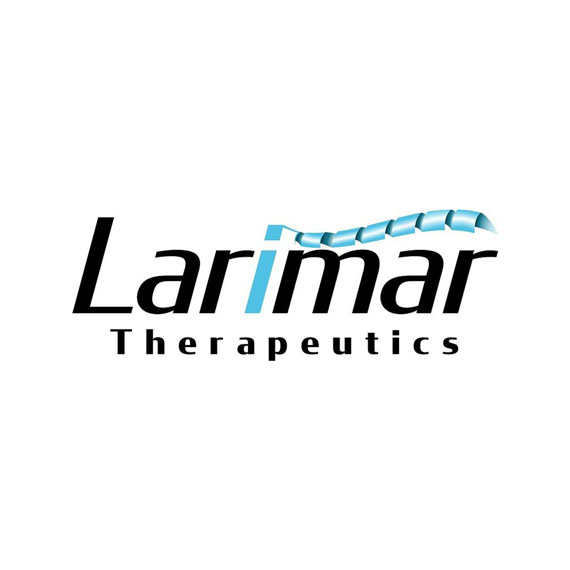 William Blair upgraded Larimar Therapeutics (NASDAQ:LRMR) to "outperform" after the FDA approved the company's proposed Phase 2 study design for CTI-1601 in Friedreich's ataxia (FA), enabling a return to clinical activity by year-end. The stock closed at $3.20 on Sept. 16.
"We believe CTI-1601 has the potential to be disease-modifying for FA patients by restoring tissue FXN levels toward levels of heterozygous carriers that are asymptomatic," writes analyst Myles Minter, Ph.D.
"We are upgrading shares of Larimar to outperform, given that we now have line of sight to Phase 2 sequential multiple-ascending dose data in FA in the second half of 2023 and the company is funded into the second half of 2024 with a $70-million ($75.7-million if the green shoe is exercised) follow-on offering announced in conjunction with regulatory news," he added.
Dr. Minter said the FDA had previously placed a clinical hold on the program related to mortalities observed in high-dose non-human primate toxicology studies. The company responded with an updated tox report and proposed a sequential dose Phase 2 study, which was ultimately accepted by the FDA.
While the exact cause of the fatalities was not determined, Dr. Minter said the report included "findings of drug accumulation related to persistent edema at the injection site, possibly linked to mortality (3 of 34 animals) at the highest doses tested, while animals in other dose cohorts completed all study timepoints. The cause of mortalities is believed to be in part due to excessive drug exposure/accumulation in non-human primates displaying injection site reactions with significant oedema," he added.