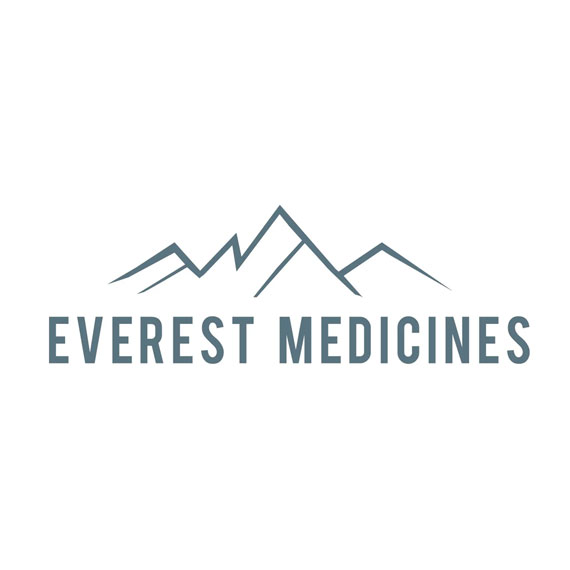 H.C. Wainwright launched coverage of Everest Medicines (HKSE:1952.HK) with a "buy" rating and price target of $30 HK. The stock closed at $10.38 HK on Sept. 8.
Everest Medicines is an integrated biopharmaceutical company focused on developing and commercializing innovative pharmaceutical products for patients in Asia Pacific markets.
The company's diversified pipeline is composed of ten clinical-stage candidates across multiple disease areas, including cardio-renal, autoimmune, and infectious diseases.
"We believe Everest's core assets – Nefecon, a COVID-19 vaccine, etrasimod, and eravacycline – could be launched over the next four years, with potential to address significant unmet medical needs for patients in China and other licensed markets," writes analyst Arthur He, Ph.D.
In addition, he said Everest has several programs ranging from late-stage clinical to preclinical, which "we believe could well position the company for long-term growth."
Dr. He said Everest Medicines, at its current valuation of $400-million (U.S), is "significantly undervalued and provides an attractive entry point for long-term investors."