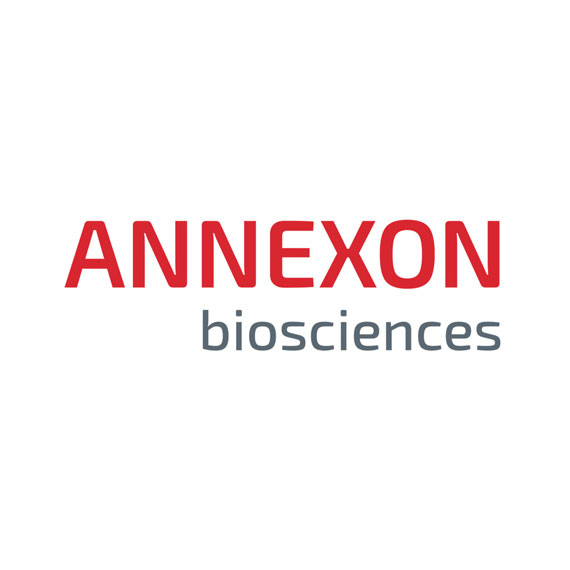 BTIG initiated coverage of Annexon (NASDAQ:ANNX) with a "buy" rating and $15 price target. The stock closed at $6.02 on Sept. 8.
Annexon, Inc. is a development-stage biotech company focused on mediating the role of complement in neurodegeneration, antibody-mediated autoimmunity, and ophthalmology.
Analyst Thomas Shrader, Ph.D., explains that Annexon's therapeutics act on the C1q complement factor that initiates the classical arm of the complement cascade and is overexpressed in multiple disease states.
"Acting early on the complement cascade could produce rapid-acting therapeutics that disrupt less of the normal function of complement (destruction of infectious agents)," he added. The flip side of this early action is that certain highly inflammatory conditions may be self-fueling and no longer dependent on specific initiation reactions.
Dr. Shrader said Annexon is broadly engaged in finding applications and patient sub-populations where C1q interventions are meaningful for patients. The company has five therapeutics currently in eight important clinical trials with readouts over the next 18 months.
The lead autoimmune indication is Guillain Barre Syndrome, with potentially pivotal data expected in 2023.
"Strongly validating clinical data indicating C1q modulation alters disease progression in essentially any of these programs should reflect on related programs and result in a significant value inflection," he added.