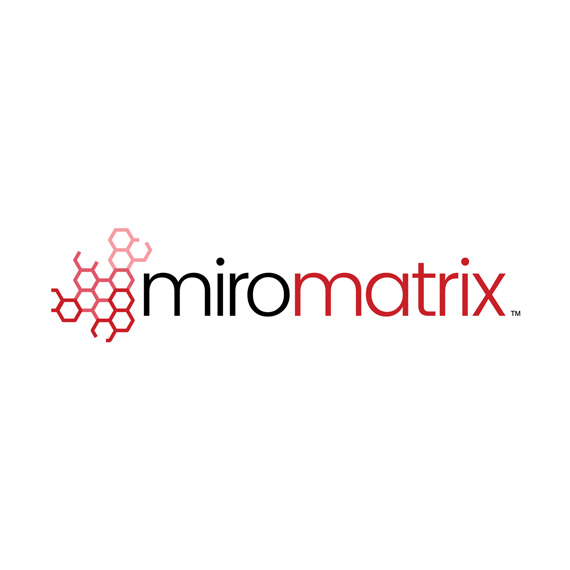 Piper Sandler launched coverage of Miromatrix Medical (NASDAQ:MIRO) with an "overweight" rating and $8 price target. The stock closed at $2.92 on Aug. 30.
Miromatrix has developed a proprietary perfusion technology platform for bioengineering organs, which aims to address the shortage of available human organs on the transplant market.
The process involves decellularization of porcine organs, which provides the scaffold, and recellularization with human donor cells to produce functional organs ready for transplantation, analyst Matt O'Brien writes.
The company's technology is not yet approved (likely 2025 for its first indication in external liver), but the "combined indications it is pursuing represent markets in the tens of billions of dollars," he added.
Miromatrix's initial focus is transplantation of livers and kidneys. The company plans to initiate Phase 1 clinical trials in 2023 for its external liver and in 2024 for its transplantable liver.