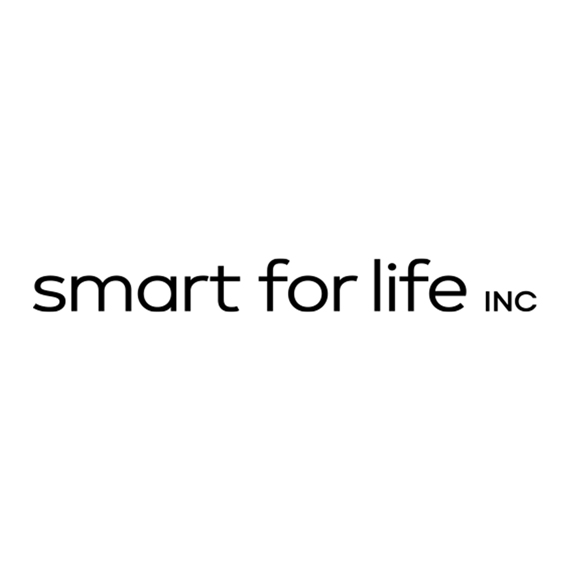 Dawson James initiated coverage of Smart for Life (NASDAQ:SMFL) with a "buy" rating and $8 price target. The stock closed at 53 cents on Aug. 26.
The company's goal is the development, marketing, manufacturing, acquisition, operation, and sale of a broad spectrum of nutritional and related products with an emphasis on health and wellness.
Analyst Jason Kolbert writes that the company is executing a buy-and-build strategy with serial accretive acquisitions creating a vertically integrated company with an objective of generating a minimum of $300-million in revenues by 2024.
Mr. Kolbert is forecast total product sales of $14.2-millon for all of 2022 and $100-million for 2023.
"To drive this growth and earnings, the company is developing its proprietary products and acquiring other profitable companies, encompassing brands, manufacturing, and distribution channels," Mr. Kolbert said.
"We have evaluated the products (I'm a user)," Mr. Kolbert said, and "after numerous discussions with management, we believe they can do it."