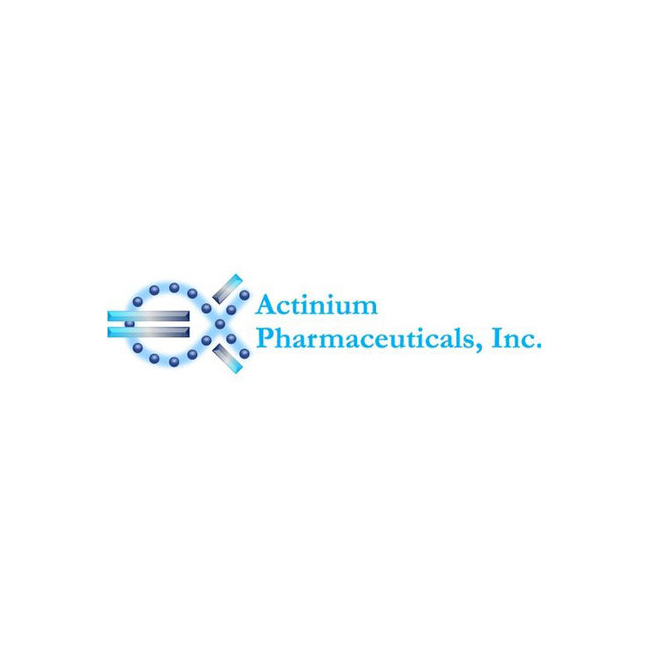 Cantor Fitzgerald launched coverage of Actinium Pharmaceuticals (NYSE American:ATNM) with an "outperform" rating and $20 price target. The stock closed at $7.51 on Sept. 7.
Actinium is a clinical-stage biopharmaceutical company that is currently developing therapies for oncology using its expertise and platforms across radiobiology. This includes lead program, Iomab-B, which is a targeted conditioning therapy administered in preparation of a bone marrow transplant (BMT), adoptive cell therapy and, with Actimab-B, in combination with other therapies as therapeutic agents.
"We believe that Actinium's lead program, Iomab-B, has been shown to be successful in older acute myeloid leukemia (AML) patients, who typically have higher rates of non-relapse mortality and graft vs. host disease," writes analyst Kristen Kluska.
In the ongoing Phase 3 SIERRA trial, "we believe it is worth noting that 100% of evaluable patients proceeded to BMT (vs. 18% in the control arm achieving BMT engraftment). We have high conviction in a successful primary endpoint, especially considering the approximately five times evaluable patient difference," she added.
The company has guided that the Phase 3 SIERRA trial could require an approximate two times difference in the number of responders vs. non-responders to achieve the primary endpoint (six- month durable complete remission.)
"A previous data cut showed that there was about a five times difference in evaluable patients between the groups (59 vs. 12) which we believe could favor Iomab-B meeting the primary endpoint," Ms. Kluska said, noting that trial results are expected in the fourth quarter of 2022.