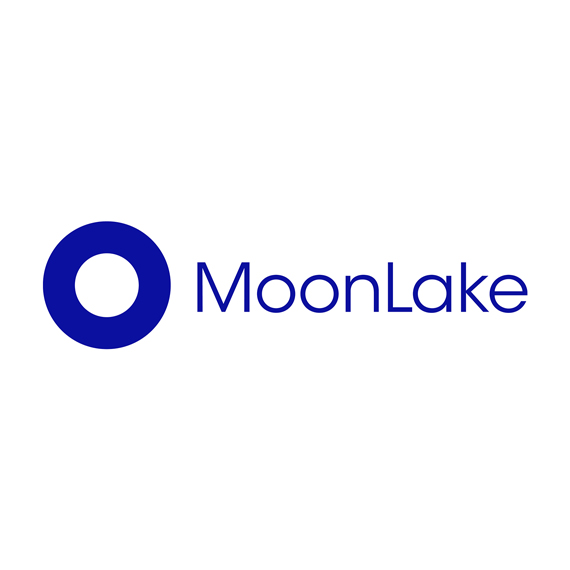 SVB Securities launched coverage of Moonlake Immunotherapeutics (NASDA:MLTX) with an "outperform" rating and $17 price target. The stock closed at $9.01 on Aug. 24.
Moonlake is a clinical-stage biopharmaceutical company developing sonelokimab for the treatment of immunoinflammatory diseases in dermatology and rheumatology.
Sonelokimab is a tri-specific, single-domain antibody that targets both IL-17A and IL-17F in a balanced manner, with an albumin binding site and relatively small size that facilitates deep skin and joint penetration, writes analyst Thomas Smith.
"We view sonelokimab's development as relatively de-risked, based on compelling Phase 2b results in psoriasis and data from UCB's bimekizumab, another antibody targeting both IL-17A and IL-17F, has shown consistently superior efficacy to date over competing IL-17 and other biologic agents in multiple indications," Mr. Smith said.
In addition, he said sonelokimab is differentiated from bimekizumab, given its smaller size, albumin binding, and shorter half-life, which can "potentially restore the physiological IL-17A/F balance and result in lower rates of candidiasis and an improved safety/tolerability profile."
Moonlake is initially developing sonelokimab in hidradenitis suppurativa (HS) and psoriasis arthritis (PsA), two indications with substantial unmet medical need.
The Phase 2 HS study is underway with topline data expected in mid-2023, and the Phase 2 PsA trial is expected to commence in September/October 2022, with topline data anticipated at the end of 2023 or early 2024.
"Overall, we see pipeline-in-a-product potential for sonelokimab and believe Moonlake can leverage the drug's differentiated attributes and innovative clinical development strategies—informed by the experiences with bimekizumab and other IL-17 antibodies—to effectively showcase sonelokimab's optimal balance of efficacy and safety across multiple inflammatory conditions," Mr. Smith said.