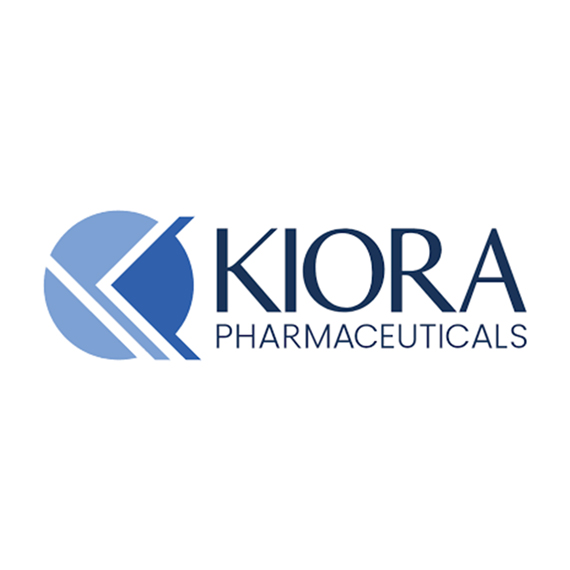 Ladenburg Thalmann initiated coverage of Kiora Pharmaceuticals (NASDAQ:KPRX) with a "buy" rating and price target of $6.50. The stock closed at 13 cents on Aug. 24.
Kiora is focused on bringing treatments to the market for unmet or underserved ophthalmic needs. Previously known as EyeGate Pharmaceuticals, the company was relaunched as Kiora Pharmaceuticals in November 2021.
"Our investment thesis focuses on Kiora's small molecule, KIO-301, which received orphan drug designation from the FDA in March 2022 and is poised to initiate a Phase 1b clinical trial as a monotherapy for retinitis pigmentosa, a genetic disorder that causes the degeneration of the retina," writes analyst Matthew Kaplan.
Mr. Kaplan said KIO-301 is a molecule formulated as an injectable that returns light sensitivity to the neurons of a degenerated retina. KIO-301, with its photo-switchable properties, targets the neuronal cells in the retina called retinal ganglion cells and makes them light sensitive, thereby bypassing the degeneration of photoreceptor cells that causes retinitis pigmentosa.
Another product in the pipeline, KIO-101, is an eyedrop formulation of a DHODH inhibitor for the treatment of ocular presentation of rheumatoid arthritis (OPRA), the most common manifestation of rheumatoid arthritis (RA) outside of the synovium.
Kiora expects to initiate a Phase 2 study for KIO-101 in the second half of 2022, with topline data expected by the first quarter of 2024, Mr. Kaplan said.
Kiora also is developing KIO-201, an ocular bandage containing synthetic modified hyaluronic acid formulated as an eyedrop to promote re-epithelialization in patients with persistent corneal epithelial defects.
A Phase 2 clinical trial of KIO-201 for persistent corneal epithelial defects is currently underway, with topline data expected in the first quarter of 2023, he added.