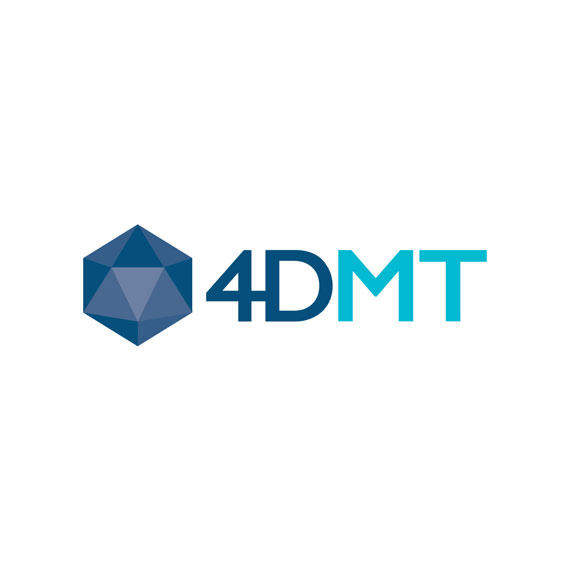 SVB Securities downgraded 4D Molecular Therapeutics (NASDAQ:FDMT) to "market perform" from "outperform" and reduced its price target to $12, citing an elevated risk to the lead Fabry disease program, along with an increasingly difficult regulatory and competitive environment for the company's key ophthalmology program and broader portfolio.
Shares of 4D closed at $10.40 on Aug. 11.
Analyst Mani Foroohar, M.D., writes that in an update on the Phase 1/2 study of 4D-310 in Fabry disease, the company announced an expansion of the eligible patient population to include women with symptomatic disease.
"This decision would make sense as life-cycle extension for a mature program near pivotal data in hand," he said. "For upcoming early-stage data for 4D-310, it introduces additional complexity into a population with an already small [number of patients] and high inter-patient variability."
Dr. Foroohar said the company confirmed it is not carving out a separate study or cohort for these patients, and "demurred when asked about a strategy to address regulatory and trial execution risks introduced by this decision, or the state of regulatory discussions (if any) regarding its plan to pursue novel endpoints in Fabry with no approved therapies available."
He said that given the uncertain regulatory environment for genetic medicines in indications with approved agents, "we don't see a path to adequate upside in the time horizon contemplated by our price target to justify an outperform rating."