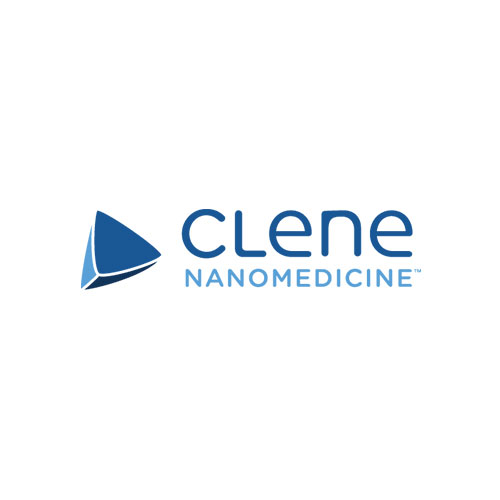 H.C.Wainwright initiated coverage of Clene (NASDAQ:CLNN) with a "buy" rating and price target of $16. The stock closed at $4.50 on July 15.
Clene is focused on the development of novel clean-surfaced nanotechnologies, consisting of transition element nanocrystals for the treatment of a variety of conditions, including neurovegetative diseases, such as amyotrophic lateral sclerosis, multiple sclerosis and Parkinson's disease, and bacterial and viral infections.
"It is based on the proprietary electro-crystal-chemistry platform that allows the assembly of transition metallic element atoms into highly faceted nanocrystal forms, free of chemical surface modifications and deposition of potentially toxic organic residues and stabilizing surfactants," writes analyst Joseph Pantginis, Ph.D.
He said the nanocrystals exhibit unique catalytic activities, not present in those same elements when in bulk form, which drive beneficial metabolic and energetic reactions within damaged cells.
Dr. Pantginis said Clene's approach presents key advantages and differentiating elements, compared with other therapies in the neuro space, including an innovative mechanism of action, compared with traditional small-molecule or biologic drug approaches; a disease modifying potential, compared with currently approved drugs; and a strong portfolio of more than 150 patents issued worldwide related to manufacturing devices, drug candidates, and methods of use.