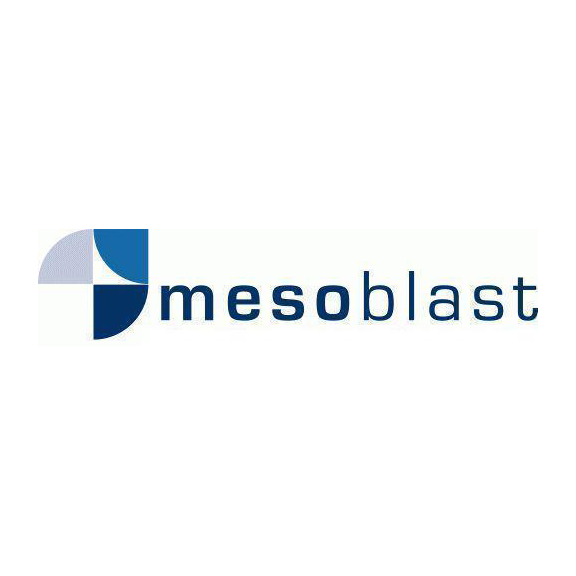 Dawson James lowered its price target for Mesoblast (NASDAQ:MESO) to $7 from $12, but retained its "buy" rating, after the company reported encouraging data from a 565-patient trial in New York Heart Association Class II/III chronic heart failure with reduced ejection fraction. The stock closed at $2.94 on July 18.
"The data suggest a 'real' effect, but the key question now is: what's the path to approval?," writes analyst Jason Kolbert.
Mr. Kolbert said the improvement in left ventricular ejection fraction (LVEF) was shown after a single injection with Mesoblast's rexlemestrocel-L.
"Increased LVEF preceded long-term reduction in major adverse cardiovascular events (MACE) and associated recurrent hospitalizations for non-fatal heart attack or stroke," he said, adding that LVEF improvement at 12 months may be an "appropriate early surrogate endpoint for long-term reduction in MACE."
Mr. Kolbert also said results from three randomized controlled trials in Class II/III heart failure with reduced ejection fraction (HFrEF) and in end-stage HFrEF with left ventricular assist devices (LVAD) support the idea of a common mechanism of action by which rexlemestrocel-L reverses inflammation-related endothelial dysfunction and reduces adverse clinical outcomes across the spectrum of HFrEF patients.
Rexlemestrocel-L has regenerative medicine advanced therapy (RMAT) designation from the FDA for treatment of chronic heart failure with left ventricular systolic dysfunction in patients with an LVAD.
Mr. Kolbert said Mesoblast now intends to meet with the FDA under the RMAT framework to discuss the totality of the data and the evidence of a common rexlemestrocel-L mechanism of action across the broader HFrEF spectrum.