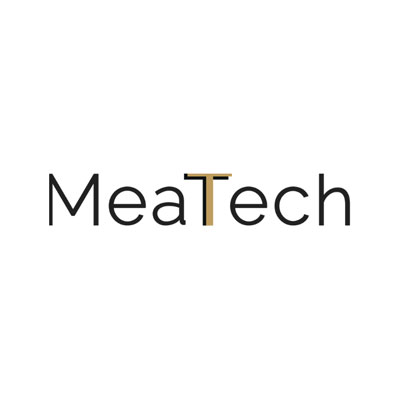 Alliance Global Partners initiated coverage of MeaTech 3D (NASDAQ:MITC) with a "buy" rating and $11 price target. The stock closed at $3.55 on July 15.
MeaTech is a cellular agriculture firm focused on developing human-consumable meat through animal cell culture. Cultured meat, also referred to as "cultivated," and "lab-grown," is a nascent field.
However, the space has attracted billions in venture capital investment over the past several years and regulators appear accommodating in many countries. The FDA and USDA have forged a regulatory framework for cultured meat and "we expect initial U.S. clearances in 12-to-18 months," writes analyst Ben Haynor.
"We view MeaTech as having some of the broadest capabilities within the space, particularly when it comes to 'structured' meat, or the whole cut that sits in the 'center of the plate,'" he said. Presently, most cultured meat firms are focused on "unstructured" mincemeat products, or ground meat products, such as hamburger or chicken nuggets.
Mr. Haynor said MeaTech has developed cell lines for multiple species as well as cell differentiation technology to turn cultured stem cells into muscle and fat cells. In addition, the company has developed proprietary bio-inks and 3D bio-printer advancements that will be crucial in turning their muscle and fat cells into proper center-of-the-plate proteins.
Similar to plant-based meat substitutes, "we expect initial cultured meat offerings to be 'unstructured,' or alternatives to ground meat," Mr. Haynor said.
However, the fact that traditional livestock/poultry production yields a joint economic product upon slaughter (some portions of an animal are not suitable/desirable for consumption as whole cuts) "leads us to conclude the ability to produce structured whole cuts of meat will likely have tremendous value," he added.