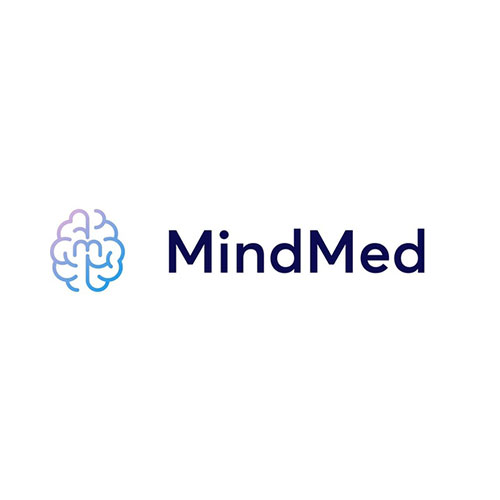 Mind Medicine (NASDAQ:MNMD; NEO:MMED) reported favorable safety and tolerability results from a Phase 1 placebo-controlled trial designed to assess safety, tolerability, pharmacokinetics and neurocognitive effects of MM-110 in 108 healthy volunteers.
The results also are guiding the Phase 2a dose schedule and design in individuals undergoing supervised opioid withdrawal. MM-110 is an alpha3beta4 nicotinic cholinergic receptor antagonist and non-hallucinogenic proprietary congener of ibogaine.
"We are very pleased with the results from our Phase 1 trial, which underscore the potential clinical utility of MM-110 to safely mitigate symptoms of opioid withdrawal," Daniel Karlin, M.D. and CMO of MindMed, said in a statement.
"These data build on extensive pharmacology and toxicology studies, as well as encouraging results from preclinical studies that showed reductions in translational markers of opioid withdrawal and multi-day reductions in opioid self-administration following a single-dose administration of MM-110," he added.
MindMed's Phase 2a trial remains on track to initiate in the second quarter of 2022.