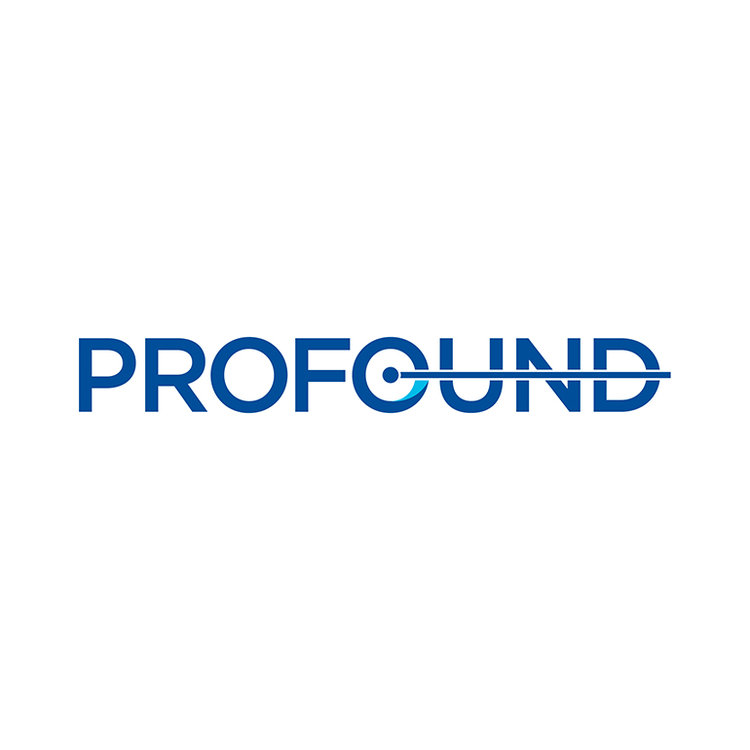 Profound Medical (NASDAQ:PROF; TSX:PRN) independent lead director, Brian Ellacott, and chairman and CEO, Arun Menawat, purchased additional shares of Profound on Nasdaq after the company's 2022 first quarter blackout period was lifted at a combined cost of approximately $763,000.
Profound made the disclosure in response to inquiries from investors about trading activity by company insiders.
Mr. Ellacott purchased 50,000 shares of Profound on May 12, 2022 at a price of $7.05 a share to raise his holdings to 68,000 shares.
Mr. Menawat purchased 30,516 shares on May 12 and 30,000 shares on May 13 at a per share price of $6.6548 and $6.9235, respectively, to hold 408,796 shares of Profound.