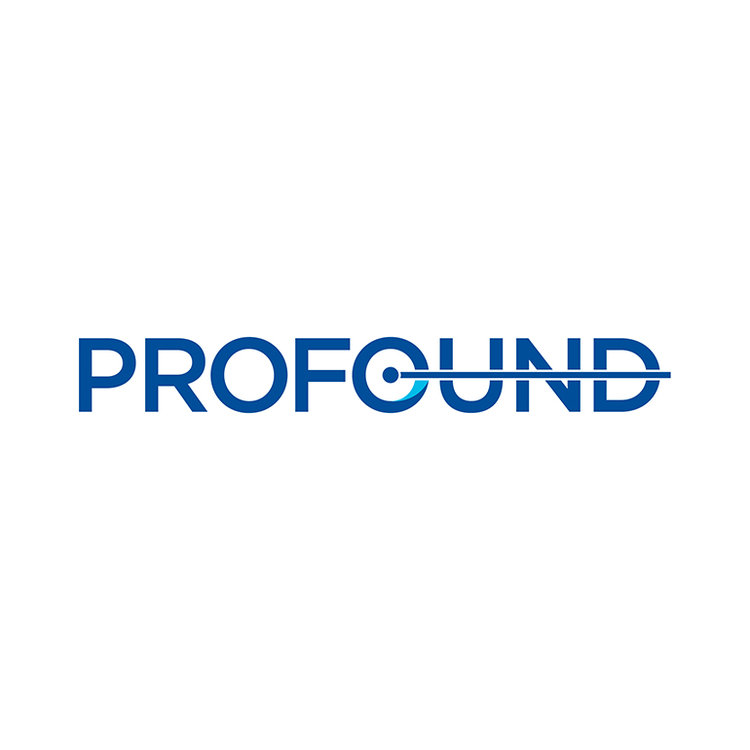 "We continue to gain confidence in the disruptive potential of Profound Medical's (NASDAQ:PROF; TSX:PRN) transurethral directional thermal ultrasound ablation treatment for prostate cancer, TULSA-PRO," writes Cowen analyst Joshua Jennings, M.D.,  following Profound's strong showing at the 2022 American Urology Association (AUA) meeting last week. 
Dr. Jennings said Profound is having success growing the installed base of TULSA-PRO, which was FDA-cleared at the end of 2019, and improving utilization trends and "we are optimistic that the reimbursement environment will evolve positively and drive an inflection in revenue growth." 
Dr. Jennings reiterated his "outperform" rating on Profound and $14 price target. The stock closed at $7.06 on May 19.
Despite the macroeconomic challenges that have been in play over the past 12 months, Dr. Jennings said Profound has been able to install 24 TULSA-PRO systems into U.S. centers and build out is sales funnel with 15 additional purchase orders in place, reflecting the company's ability to build "significant awareness of the platform's unique clinical value proposition."
Dr. Jennings said increased physician awareness has driven Profound's early success placing TULSA-PRO at top-tier academic teaching hospitals, including the Mayo Clinic, UT Southwestern, Brigham and Women's, Massachusetts General, Stanford, UCLA, Yale and others.
"We believe Profound has had meaningful success over the past two years building the foundation for its U.S. TULSA-PRO business and positioning it for an inflection as pandemic headwinds subside, supportive clinical evidence accrues, and positive reimbursement decisions are secured," he added.
To better understand the dynamics of TULSA-PRO's ramp potential, Dr. Jennings pointed investors to Procept BioRoboitcs (NASDAQ:PRCT), which is an important precedent case in the urology sector.
Procept was able to generate a big jump in Aquablation adoption and utilization trends once Medicare established reimbursement for the benign prostatic hyperplasia treatment in early 2021 and commercial payers followed suit, he added.
Reimbursement has helped propel Procept's revenue growth over the past 18 months from about $8-million in 2020 followed by about $35-million in 2021, an increase of more than 350%. The momentum has continued into 2022 with management recently raising revenue guidance to $58-million to $62-million.
"We remain optimistic that Profound can deliver a similar revenue growth trajectory once reimbursement is fully in place and still expect Profound's U.S. TULSA-PRO franchise to gain momentum in the near-term," Dr. Jennings predicted.
At AUA2022, Profound launched mpMRI Vision within the TULSA-PRO 2.11 software release and "we believe investors should pay attention to this new feature," Dr. Jennings said. mpMRI Vision allows physicians to confidently delineate targeted prostate tissue and guide tissue sparing.
In simpler terms, he said mpMRI provides an intraprocedural diagnostic grade MRI of the prostate, which ensures accurate identification of tumors on the treatment day and affords for better characterization of the prostate anatomy and the target tissue/tumor. "All in, mpMRI Vision will allow for more precise treatment planning and delivery," according to Dr. Jennings.