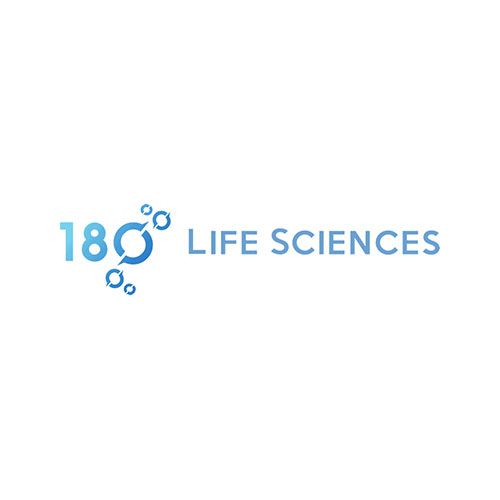 Maxim Group downgraded 180 Life Sciences (NASDAQ:ATNF) to "hold" from "buy" and withdrew its price target, citing a financing overhang. The stock closed at $1.31 on May 6.
Several weeks ago, 180 announced the publication of the full Phase 2b Dupuytren's disease (DD) study in The Lancet Rheumatology. "The full data set, which we view as highly positive," further supports the potential of anti-TNF (anti-tumor necrosis factor) therapies, primarily adalimumab, in treating early-stage DD, demonstrating statically significant softening of DD associated nodules, prolonged efficacy, and durability out to 18 months, writes analyst Naz Rahman.
While the Phase 2 data is positive and the management team is experienced at developing anti-TNF therapies, as evidenced by consistent first pass success with the anti-TNF program, 180 still has a financing overhang, Mr. Rahman said.
The company ended 2021 with $8.2-million in cash. It has current liabilities of about $1.9-million in debt due over the remainder of 2022 and has operating expenditures of $4-million to $5-million per quarter, "thus 180 needs to raise capital," he added.