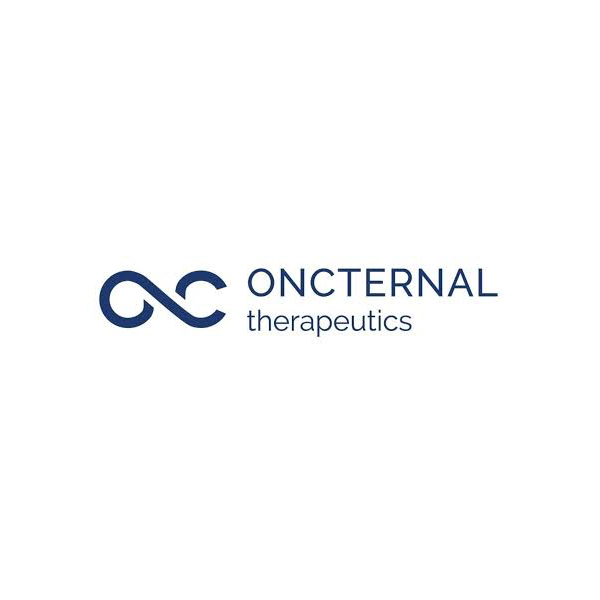 Maxim Group initiated coverage of Oncternal Therapeutics (NASDAQ:ONCT) with a "buy" rating and price target of $3.50. The stock closed at 99 cents on May 9.
Oncternal is a clinical-stage company focused on novel targets to treat hematological malignancies and prostate cancer. At the core of its portfolio is the ROR1 (receptor tyrosine kinase-like orphan receptor 1) target.
Analyst Naureen Quibria, Ph.D., writes that Oncternal has two ROR1 programs: zilovertamab, its lead product candidate is a monoclonal antibody against ROR1; and ONCT-808, is an autologous ROR1 CAR T-cell therapy program.
Zilovertamab is currently being evaluated in combination with standard-of-care ibrutinib, in a Phase 1/2 study for B-cell malignancies – mantle cell lymphoma and chronic lymphocytic leukemia. Following initial compelling results in mantle cell lymphoma, the company is preparing to launch a pivotal Phase 3 study in the third quarter of 2022, Dr. Quibria said.
Oncternal has $82.2-million in cash on the balance sheet, and no debt, to take the company through the third quarter of 2023, and two ROR-1 targeted programs, including one late-stage program, she added.
At a market value of about $50-million, which is below cash, and based on three valuation methodologies that are equally weighted, "we believe Oncternal Therapeutics is deeply undervalued," Dr. Quibria said.