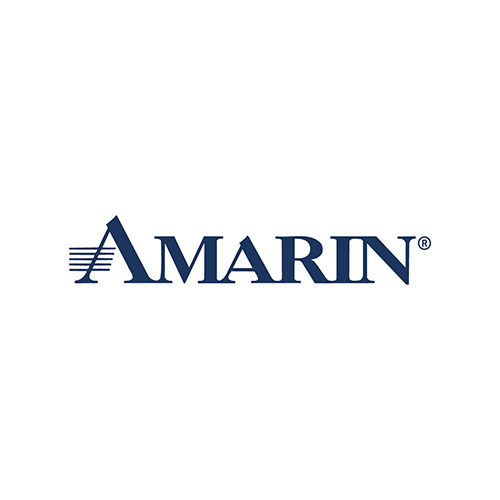 Analysts for H.C. Wainwright and SVB Securities downgraded Amarin (NASDAQ:AMRN) to "neutral" from " buy" and to "market perform" from "outperform," respectively.
Both analysts cut their prices targets to $3 from $10. Shares of Amarin closed at $1.56 on May 4.
Wainwright analyst Andrew Fein writes that with the third generic entrant challenging Amarin's cardiovascular risk reduction within the U.S. market, "domestic revenue has remained under ongoing threat."
Amarin reported domestic Vascepa sales fell 33%. Vascepa is derived from omega-3 fish oil and was the first of its kind to be approved by the FDA as a prescription.
"Likewise, expansion efforts outside of the U.S. have yet to dramatically translate to a clear revenue picture for the company moving forward, from our view, with management justifiably not offering further revenue guidance at this time," he added.
Analyst Roanna Ruiz, Ph.D., of SVB agreed that U.S. factors drove the first quarter sales miss and she said "recovery will take time."
Generic headwinds create a very different slope for U.S. sales in the next 12 months, Dr. Ruiz said, and "we believe a tipping point has been reached: the near term could be a tough execution period in which Amarin invests heavily in Europe and rest of world, but without a revenue cushion from U.S. sales."
In addition, she said geopolitical turmoil, slow reimbursement decisions, and COVID-19-related headwinds in Europe may further suppress sales for 2022, and possibly into the first half of 2023.