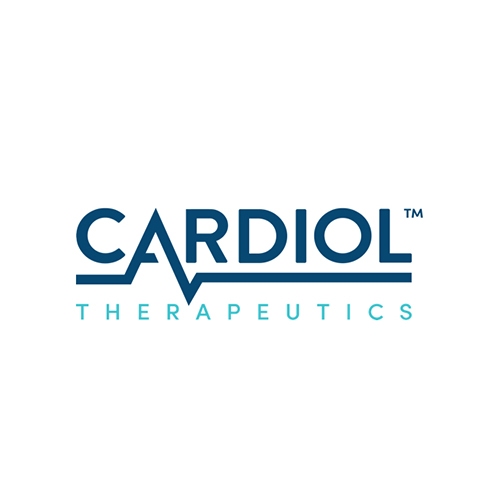 Raymond James downgraded Cardiol Therapeutics (TSX:CRDL) to "market perform" from "outperform" and trimmed its price target to $4 (Canadian) from $5, citing a slower than expected enrollment in Cardiol's LANCER clinical trial. The stock closed at $1.79 on March 15.
Cardiol recently announced that it expects the LANCER trial to achieve more than 50% patient recruitment by the end of the first half of 2022 and to complete full patient enrollment during the second half of 2022.
"This slower than expected recruitment, combined with its expansion in Brazil and Mexico to include vaccinated patients in order to 'broaden the population of patients eligible for enrollment into LANCER,' that in turn will likely complicate LANCER's top-line readout, we view as a net negative," writes analyst Rahul Sarugaser, Ph.D.
LANCER is designed to support a marketing registration of CardiolRx. If trial data produce a strong efficacy signal, it could support FDA approval and/or emergency use authorization in a COVID-19 plus cardiovascular disease indication, he added.
"While Cardiol has produced very strong preclinical data, suggesting CardiolRx's cardioprotective efficacy, this Phase 2/3 clinical trial will be the first real test of the drug's efficacy in a human population, so the upcoming data readout is, indeed, crucial for the company," Dr. Sarugaser said.