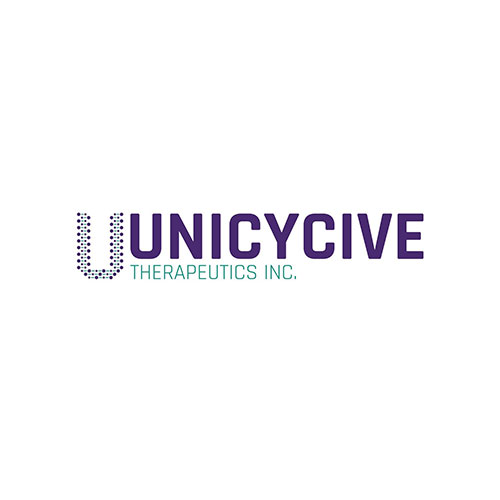 Maxim Group initiated coverage of Unicycive Therapeutics (NASDAQ:UNCY) with a "buy" rating and price target of $3. The stock closed at $1.07 on March 15.
Unicycive is aiming to bring two key assets through clinical development in the kidney disease space: Renazorb and UNI 494.
Analyst Jason McCarthy, Ph.D., writes that Renazorb, the lead program, is aimed at displacing Fosrenol as a better lanthanum-based phosphate binder option.
Oral, small tablets of Renazorb are swallowed, not chewed like Fosrenol, reduce pill burden and GI side effects, and may improve compliance, he added. The program is on a 505(b)(2) pathway and a bioequivalence study is expected in the second half of 2022.
Dr. McCarthy said UNI 494 is a prodrug of nicorandil, which is approved outside the U.S. to treat angina. Unicycive is developing UNI 494 in the U.S. for acute kidney injury with an IND filing expected and Phase 1 study to start in the second half of 2022.
"We see two programs in renal disease that have favorable risk/reward profiles, particularly the phosphate binder, Renazorb," Dr. McCarthy said. In the U.S., phosphate binders generate about $1-billion in sales annually and "capturing even a small share with a better lanthanum-based option points to upside at the current approximate $16-million market cap of the company."