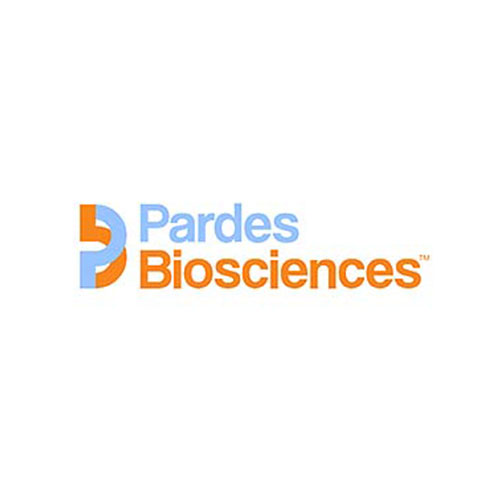 SVB Leerink launched coverage of Pardes Biosciences (NASDAQ:PRDS) with an "outperform" rating and $18 price target. The stock closed at $5.54 on March 14.
Pardes is a clinical-stage biopharmaceutical company created to help solve pandemic-sized problems, starting with COVID-19. It is applying modern reversible-covalent chemistry as a starting point to discover and develop novel oral drug candidates.
Analyst Rosanna Ruiz, Ph.D., writes that the company's PBI-0451 is a novel, direct acting oral antiviral with Phase 1 proof-of-concept data and external clinical validation from another protease inhibitor mechanism compound, Pfizer's Paxlovid.
"Thus, we expect PBI-0451 to advance to a Phase 2/3 trial in mid-2022 which, if positive, should support an emergency use authorization in the U.S." she added.
In addition, Dr. Ruiz said there is interesting optionality for securing a partnership outside the U.S. that would provide external validation and financial support to Pardes.