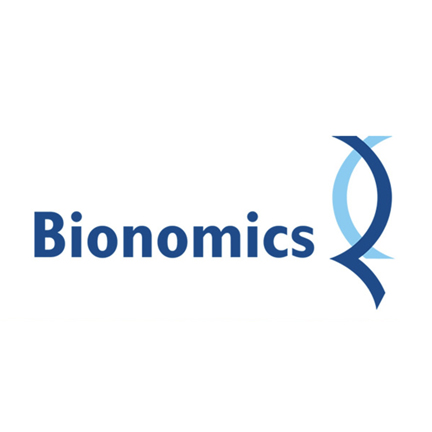 Analysts for Cantor Fitzgerald and William Blair launched coverage of Bionomics (NASDAQ:BNOX) with "overweight" and "outperform" ratings, respectively.
Australia-based Bionomics is a clinical-stage biopharmaceutical company developing a pipeline of novel, ion channel targeting drug candidates designed to transform the lives of patients suffering from serious CNS disorders.
The company's lead asset, BNC210, is being evaluated in the Phase 2b ATTUNE study in post-traumatic stress disorder (PTSD), with data expected in mid-2023. The Phase 2 PREVAIL trial in social anxiety dis­order (SAD) is also underway with top-line data expected by the end of 2022.
"BNC210 targets a well-validated pathway in anxiety and emotional learning and has been tested in more than 400 patients across 12 clinical trials to date," writes William Blair analyst, Myles Minter, Ph.D.
Dr. Minter established an estimated fair value for Bionomics' ADRs of $40. The stock closed at $11.55 on Jan. 7.
He said that after the outpatient Phase 2 RESTORE PTSD study did not meet its primary endpoint, attributed to poor drug exposure and food effects, BNC210 was reformulated into a tablet with improved pharmacokinetics.
"Ultimately, we believe the improved drug pharmacokinetics profile and trial designs bode well for the ATTUNE and PREVAIL readouts and could position BNC210 as a single pill for both acute and chronic treatment scenarios," Dr. Minter added.
Cantor analyst Charles Duncan, Ph.D., said that in his view, "clinical proof of concept has been established for BNC210 in both PTSD and SAD on the basis of a pair of earlier Phase 2 studies, which, given current valuation levels, we believe have been overlooked by investors."
In addition, he said the company has a strategic collaboration with Merck for development of allosteric modulators to address cognitive dysfunction associated with CNS indications, and "we view the collaboration as external validation of Bionomics' platform."
Bionomics also has entered a memorandum of understanding with EmpathBio, a subsidiary of ATAI Life Sciences, for development of BNC210 and an MDMA, commonly known as ecstasy, derivative (EMP-01) for PTSD.
Dr. Duncan established a 12-month price target for Bionomics of $52.