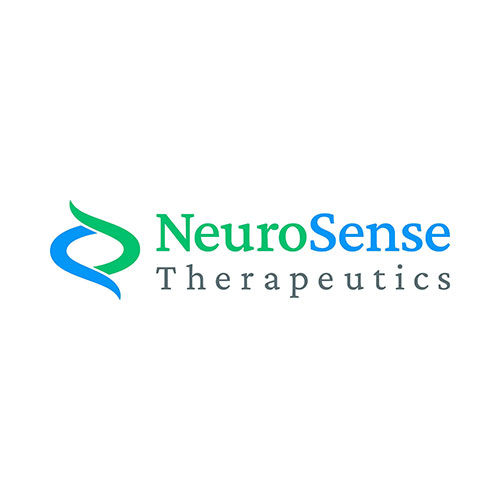 Maxim Group initiated coverage of NeuroSense Therapeutics (NASDAQ:NRSN) with a "buy" rating and price target of $7. The stock closed at $2.53 on Jan. 6.
NeuroSense is a clinical-stage company developing therapies for neurodegenerative diseases. Its lead asset is PrimeC, a combination of ciprofloxacin and celecoxib, which is being developed to treat amyotrophic lateral sclerosis (ALS).
PrimeC demonstrated positive results in a pre-clinical Zebrafish model, in which it increased fish swim distance and velocity. PrimeC also demonstrated biological activity in ALS patients in an open-label Phase 2a study slowing the rate of the revised ALS functional rating scale and forced vital capacity decline. PrimeC also demonstrated directional improvement in ALS-associated biomarkers.
Analyst Naz Rahman writes that while PrimeC demonstrated signals of efficacy, the Phase 2a study was a small open-label study. The company plans to initiate a larger Phase 2b study in first half of 2022 to further evaluate PrimeC's potential. Results of this study should potentially be available in 2023.
"We like PrimeC's mechanism of action and potential as an approved therapy for indications that current treatments do not address," Mr. Rahman said, adding that the market potential is significant.
The company also has an earlier-stage pipeline for Alzheimer's disease and Parkinson's disease, which "we consider upside," he added.
"While the next significant clinical readout is not until 2023, considering the potential size of the ALS market, we believe NeuroSense, at a market cap of about $30-million, is undervalued," Mr. Rahman said.