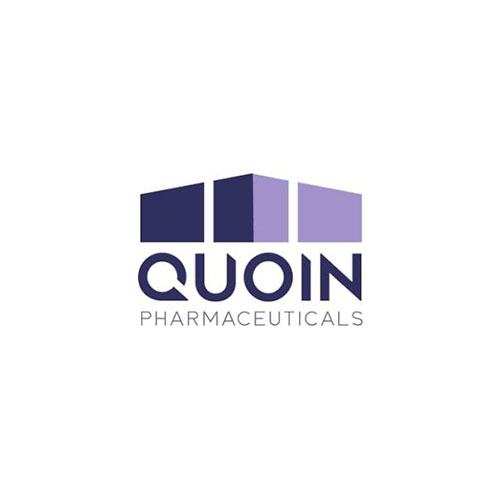 Maxim Group initiated coverage of Quoin Pharmaceuticals (NASDAQ:QNRX) with a "buy" rating and price target of $5. The stock closed at $1.74 on Jan.6.
Quoin is a clinical-stage company developing therapies for rare dermatological diseases. Its lead asset, QRX003, is being developed as a topical therapy to treat Netherton Syndrome (NS). Quoin plans to initiate a pivotal trial evaluating QRX003 in NS patients in the first half of 2022.
The company also is developing QRX004 to treat epidermolysis bullosa, as well as evaluating QRX003 in additional peeling skin disorders. "The pipeline is early-stage, and we consider it upside and not part of our valuation," writes analyst Naz Rahman.
"QRX003 appears promising to us but we do note that the asset has not been tested in human clinical studies," Mr. Rahman said. "Quoin is initiating a pivotal Phase 3 trial without prior clinical studies, so we consider the asset high risk and consequently have an 80% risk-adjustment."
Mr. Rahman said NS is a rare disease and "we believe there is a strong incentive to approve a product for the disease. If the Phase 3 trial is successful, we expect QRX003 to be rapidly adopted. We forecast NS to be a risk-adjusted revenue opportunity of approximately $200-million for Quoin, and at a $14-million market cap, we believe the shares are undervalued."