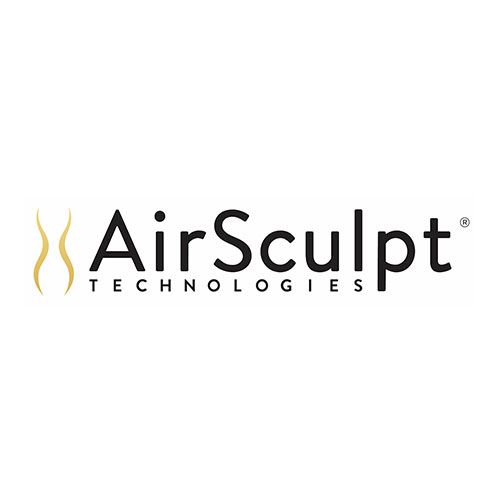 SVB Leerink launched coverage of Airsculpt Technologies (NASDAQ:AIRS) with an "outperform" rating and price target of $26. The stock closed at $13.61 on Nov. 22.
Airsculpt has created an innovative luxury consumer brand within the attractive and growing $10-billion body contouring market.
Analyst Whit Mayo writes that three primary factors underpin his enthusiasm. He said Airsculpt has a "unique and meaningfully differentiated consumer brand," with a compelling white space opportunity to grow its wallet share of an attractive and expanding body contouring market.
"We're struck by the company's impressive return on invested capital profile that offers 100% cash-on-cash returns of new center openings within one year," he added. "This is the least expensive stock we cover relative to its organic EBITDA growth rate of 20%."