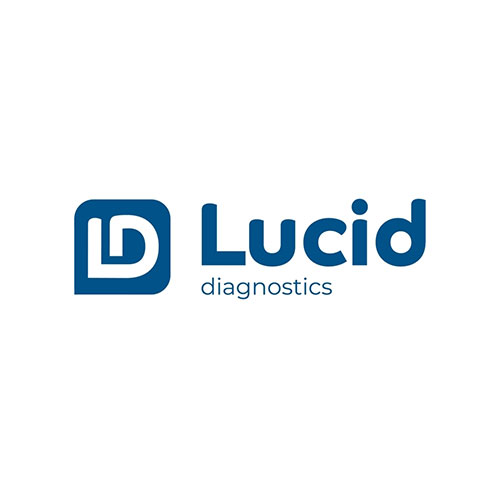 Analysts for BTIG and Canaccord Genuity launched coverage of Lucid Diagnostics (NASDAQ:LUCD) with "buy" ratings and price targets of $14 and $18, respectively. The stock closed at $9.52 on Oct. 5.
Lucid recently launched EsoGuard, the first and only minimally invasive diagnostic test for the early detection of esophageal adenocarcinoma in at-risk gastroesophageal reflux disease patients.
Canaccord analyst Kyle Mikson writes that the company expects final Medicare reimbursement in the near term and also aims to obtain FDA approval over time, which "we believe should help Lucid achieve guideline inclusion and private payer coverage."
BTIG analyst Mark Massaro writes that EsoGuard addresses a large $20-billion-plus U.S. total addressable market, similar to that of Exact Sciences' Cologuard test.
Mr. Mikson said Lucid is employing a multifaceted commercial strategy to drive broad adoption of its products. In addition, the company should have a solid margin profile and is emphasizing distribution channels with favorable economics.
"Given this attractive positioning, we forecast the company achieves robust top-line growth over the next several years (but still relatively modest market share)," Mr Mikson said.
After its recent IPO, a spinoff from parent company, PAVmed, "we believe Lucid is well capitalized and has the resources necessary to execute on its long-term growth strategy. At current levels, we believe the shares do not reflect Lucid's long-term growth potential, as we see it," Mr. Mikson said.
Mr. Massaro said that while EsoGuard is a lab-developed test, Lucid has FDA breakthrough device designation and plans to secure FDA approval by 2023. "Given ultra-low compliance (below 10%) to invasive standard-of-care, we think Lucid's test is well positioned to increase screening for the 13 million-plus high-risk Americans for esophageal cancer," he added.