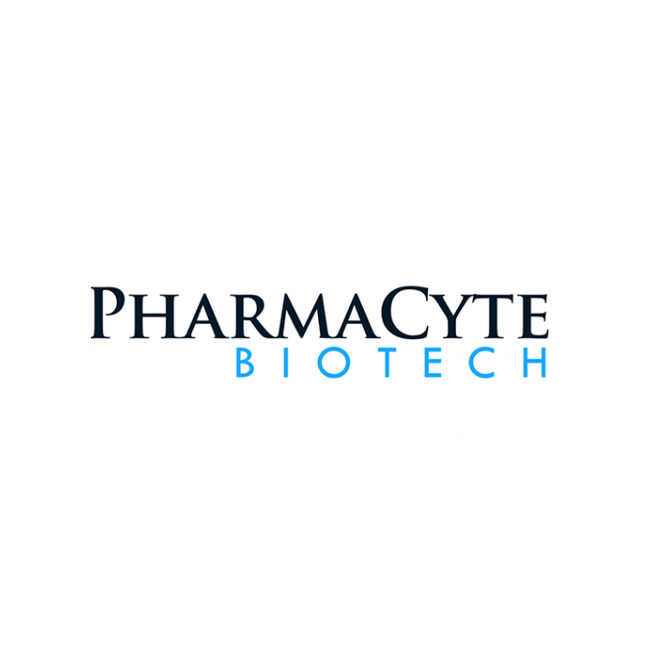 H.C. Wainwright initiated coverage of PharmaCyte Biotech (NASDAQ:PMCB) with a "neutral" rating without a price target, as "we await the FDA's clinical hold to be lifted." The stock closed at $2.93 on Oct. 5.
"Once the clinical hold is lifted, and we see data from the Phase 2b study, we believe we would be able to more readily estimate development timelines and the potential for commercial success in the locally advanced pancreatic cancer (LAPC) indication and other indications," writes analyst Edward White.
PharmaCyte is a clinical-stage biotechnology company focused on the development and potential commercialization of therapies targeting cancer, diabetes, and other indications based on its cellulose-based live cell encapsulation platform technology called, Cell-in-a-Box.
In the lead LAPC indication, Mr. White said the Cell-in-a-Box capsules contain genetically modified live cells that produce an enzyme that converts ifosfamide into its cancer-killing form. The capsules are implanted in the blood supply near the tumor. The encapsulated live cells can be frozen for long periods with approximately 85% of the cells being viable after being thawed, he added.
As of Sept. 13, he said the company had approximately $88-million of cash on the balance sheet, which he believes gives PharmaCyte a cash runway for at least three years.