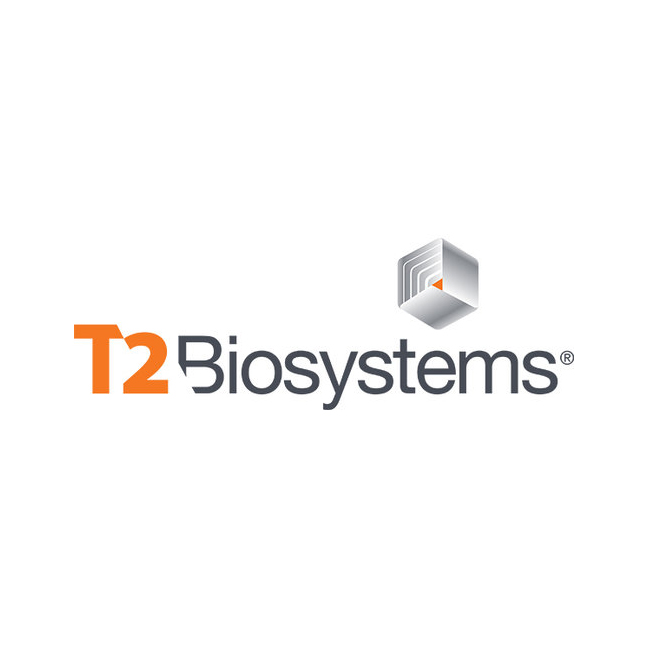 Alliance Global Partners reduced its price target for T2 Biosystems (NASDAQ:TTOO) to 88 cents from $1.25 and maintained a "neutral" rating after the company reported mixed third quarter results. The stock closed at 79 cents on Oct. 5.
Analyst Ben Haynor writes that the reduction in his target stems from his lower sales estimates, and an increase in the expected share count to fund the company and repay the CRG LLC term loan before next year is out.
T2, a molecular diagnostic company, sold eight T2Dx instruments in the quarter – one in the U.S. and the remainder internationally. Mr. Haynor said the company has entered into five T2Dx instrument contracts in the current quarter and management expects to ink at least 30 contracts by year-end, implying 15 contracts in total in the current fourth quarter.
Mr. Haynor said T2 has made progress in multiple areas, which "we find encouraging, particularly on the R&D front."
T2 also raised revenue guidance for 2021 to $25-million to $27-million on increased product revenue expectations, he said, adding that the company also announced plans to expand its sales force.
The company is in compliance with the covenants of the CRG loan, which comes due at the end of next year. Mr. Haynor noted that in the 10-Q filing, the company said it believes that while it "can continue as a going concern for at least one year from issuance of these financial statements, there can be no assurances that it will continue to be in compliance with the cash covenant in future periods without additional funding."
Mr. Haynor said he has modeled for a 50 million share offering in the second quarter of 2022 at 80 cents a share to prepare the company to repay the CRG loan.