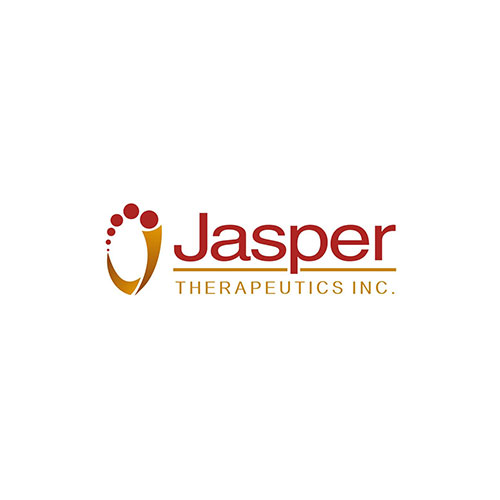 William Blair launched coverage of Jasper Therapeutics (NASDAQ:JSPR) with an "outperform" rating based on the potential for JSP191 to transform the bone marrow transplant field through safer and more-effective conditioning regimens for hematopoietic stem cell transplant (HSCT). 
"We believe JSP191 has demonstrated proof of concept as a monotherapy in severe combined immunodeficiency (SCID) and in combination with reduced-intensity regimens such as fludarabine and low-dose total body irradiation in patients with acute myeloid leukemia (AML) or myelodysplastic syndrome (MDS)," writes analyst Matt Phipps, Ph.D.
"We believe clinical success in rare genetic disorders such as SCID and patients with AML/MDS not eligible for myeloablative regimens will provide initial paths to market ahead of broader expansion across other indications where bone marrow transplants have curative potential," he added.
Shares of Jasper closed at $13.58 on Oct. 20.