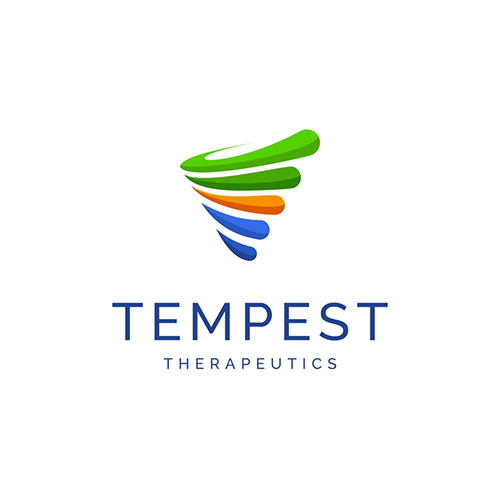 William Blair initiated coverage of Tempest Therapeutics (NASDAQ:TPST) with an "outperform" rating based on the potential of the company's three first-in-class programs, including
the dual EP2/EP4 antagonist, TPST-1495, in clinical trials for tumors with high prostaglandin E;
the PPAR-alpha antagonist, TPST-1120, in a combination trial with standard-of-care Tecentriq plus Avastin in frontline hepatocellular carcinoma;
and the TREX1 inhibitor currently progressing toward IND enabling studies.
"We believe management's extensive experience in translational drug development will guide development of these assets into biomarker-selected patient populations with higher probabilities of achieving clinical success," writes analyst Mark Phipps, Ph.D.
"Although Tempest is in the early stages of clinical development, encouraging clinical results would provide significant upside to the company's current valuation, with several important clinical catalysts expected in 2022," he added.
Shares of Tempest closed at $13.96 on Oct. 20.