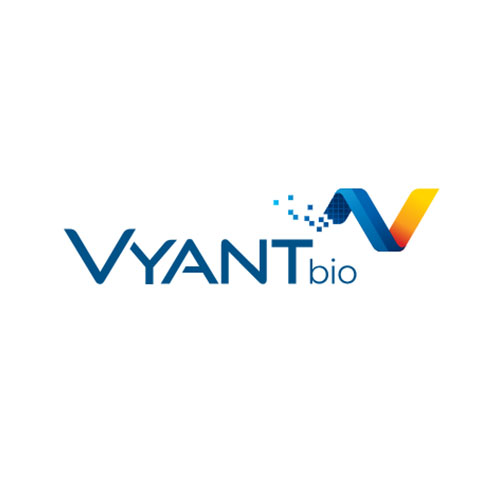 H.C. Wainwright initiated coverage of Vyant Bio (NASDAQ:VYNT) with a "buy" rating and price target of $5. The stock closed at $2.21 on Oct. 5.
Vyant is a biotechnology company focused on identifying therapeutic drugs through the convergence of human-derived biology, with data science technologies, and IND expertise, then partnering with pharmaceutical companies or other biotechnology companies to bring the products through clinical development to the commercial market.
Analyst Edward White writes that the company advances drug candidates from identification of the target to IND by "harnessing state-of-the-art science, technology, data analytics, and regulatory expertise."
He said Vyant's value proposition is the ability to de-risk drug development by establishing translatable bio-markers to drive discovery and de-risk clinical trials quickly and efficiently. Vyant is attempting to shorten the drug development timeline from early discovery to IND filing to two-to-three years.
Vyant's initial drug discovery focus is in oncology and neurology. The company also has a discovery services business that is the only source of current revenue, he added.
Mr. White noted that Vyant has two wholly-owned operating subsidiaries: StemoniX, a company that manufactures and develops high-density, at-scale human-induced pluripotent stem cell-derived neural and cardiac screening platforms, and vivoPharm, a company providing discovery services with its extensive set of anti-tumor referenced data based on predicative xenograft and syngeneic tumor models.
Vyant had cash equivalents of $26.5-million as of June 30, 2021, which management believes gives the company a cash runway into the first half of 2023.