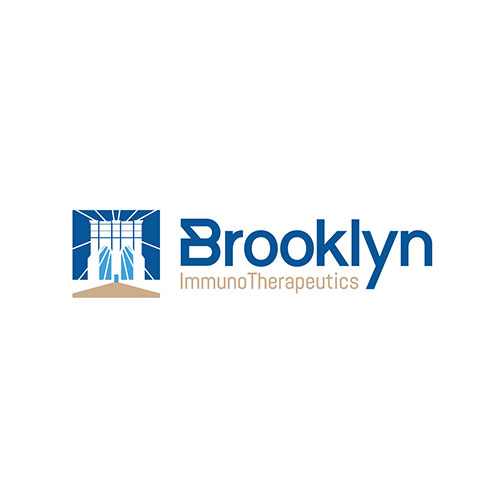 Maxim Group launched coverage of Brooklyn ImmunoTherapeutics (NYSE American:BTX) with a "buy" rating and $20 price target. The stock finished at $9.01 on Oct. 5.
Brooklyn is developing two therapeutic platforms in oncology, both of which represent potentially high value areas; cytokines and mRNA/gene editing, writes analyst Jason McCarthy, Ph.D.
Dr. McCarthy said Brooklyn has positioned itself in the cytokine space with its IL-2 asset, IRX-2, in an ongoing Phase 2b trial in head and neck cancer, with the potential to expand into additional Phase 2 programs based on outcomes from investigator-sponsored trials.
IRX-2 is the near-term driver with Phase 2b data expected in the first half of 2022, he added.
Brooklyn ImmunoTherapeutics also completed its acquisition of closely-held Novellus Therapeutics in July 2021, and while early stage, "positions itself with an mRNA/gene editing platform that could facilitate the development of engineered cell therapies that are highly targeted, more effective and safer than first-movers, like the CAR-Ts," Dr. McCarthy said.
He said the mRNA/GE platform is moving through preclinical steps and updates which, particularly with investors focused in this therapeutic category, could "support both near- and long-term value for investors."
Citing the company's IPO in March 2021, an experience management team and the acquisition of Novellus, Dr. McCarthy said the "pieces should be in place for success. At an approximate $465-million market cap, Brooklyn ImmunoTherapeutics shares are undervalued, in our view."