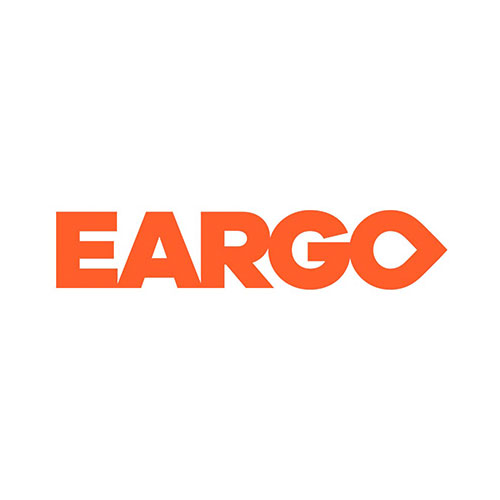 William Blair downgraded Eargo (NASDAQ:EAR), a maker of hearing aids, to "market perform" after the company's 8K stated that an audit by the company's largest third-party payer was being turned over to the U.S. Department of Justice, prompting Eargo to withdraw its 2021 guidance. The stock closed at $21.67 on Sept. 22.
"Given that this is now potentially a criminal investigation, there will likely be limited updates as to what is next with the case or timeline to resolution," writes analyst Margaret Kaczor.
"These types of cases can take time, in our opinion, and may result in either the government pressing or not pressing charges. In the meantime, management suggested that the company will continue to service its insurance patients," she added.
Ms. Kaczor said the lack of clarity around the circumstances, events, and process from here, including what triggered the audit, the various players potentially involved outside of the payer, or how or why the DOJ is involved, adds multiple unknowns to the story and creates a large amount of short-term uncertainty around a sizable business segment (49% of gross units shipped in first half 2021).
"While we continue to believe Eargo still has multiple throttles for future growth outside insurance and can serve as a differentiated telehealth provider in the market, given it is early days in the investigation, with little clarity as to when it will be resolved, we are downgrading to market perform," she added.