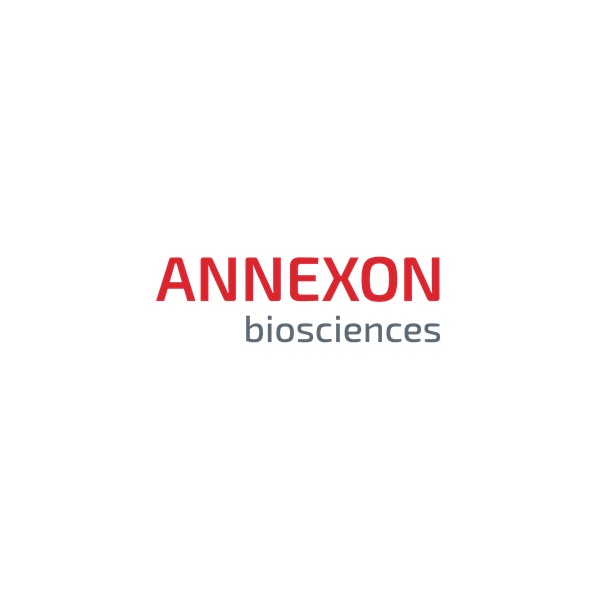 Cantor Fitzgerald initiated coverage of Annexon (NASDAQ:ANNX) with an "overweight" rating and $40 price target. The stock closed at $21.12 on Sept. 22.
Annexon is a platform-enabled therapeutics company focused on leveraging complement biology to develop drugs for a broad range of indications with mechanistically-related drivers of disease.
Lead candidate, ANX005, is a monoclonal antibody C1q inhibitor, which "differentiates it from other complement-focused drugs with specificity for the classical pathway," writes analyst Steve Stavropoulos, Ph.D.
ANX005 is in a Phase 2/3 pivotal study for Guillain-Barré Syndrome, with data guided for 2023. An informative Phase 1b study showed efficacy signals, which "we believe has predictive value and increases the probability of success for ANX005," he added.
Dr. Stavropoulos said he believes Guillain-Barré Syndrome is a "door-opener" into other indications, making ANX005 a potential "pipeline in a product."
A Phase 2 study in multifocal motor neuropathy is to initiate in early 2022. In addition, Annexon is conducting a Phase 2 PoC study of ANX005 in warm autoimmune hemolytic anemia, with data guided for the first half of 2022.
"In our view, complement pathways may be of 'pathogenic-relevance' in neurodegenerative diseases, such as Huntington's (HD) and amyotrophic lateral sclerosis (ALS), and a first-look at ANX005 activity from Phase 2 signal-seeking studies in HD and ALS (guided for the fourth quarter of 2021 and first half of 2022) could show provocative biomarker signals warranting further development," Dr. Stavropoulos said.