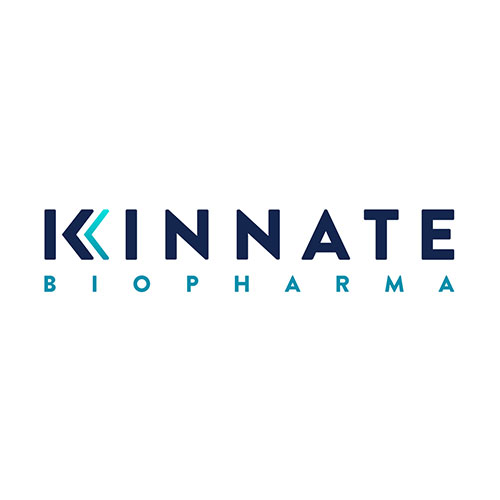 Stifel launched coverage of Kinnate Biopharma (NASDAQ:KNTE) with a "buy" rating and $32 price target. The stock closed at $23.44 on Sept. 22.
"Our positive thesis is based on the belief that the Phase 1 data for KIN-2787 will support advancement and be a positive catalyst for the shares," writes analyst Benjamin Burnett, Ph.D.
Dr. Burnett said his optimism is based on the view that "preclinical data are supportive and comparable to a competitor's preclinical data for approved BRAF inhibitors."
BRAF is a gene that encodes a protein called, B-Raf, which is involved in sending signals inside cells that direct cell growth.
"We also believe the Class 2/3 BRAF market opportunity is meaningful, especially in the setting of non-small cell lung cancer, and that KIN-2787 stands a chance at being the first targeted therapy approved in this category," Dr. Burnett said.
In addition, he suggested that Novartis' next-generation pan-RAF inhibitor, LXH254, asset "suffers from poor tolerability as a result of unwanted pathway rebound, but that preclinical data imply that this will be much more benign for KIN-2787."
As a result, he anticipates that KIN-2787 will benefit from a wider therapeutic window and differentiate from LXH254.