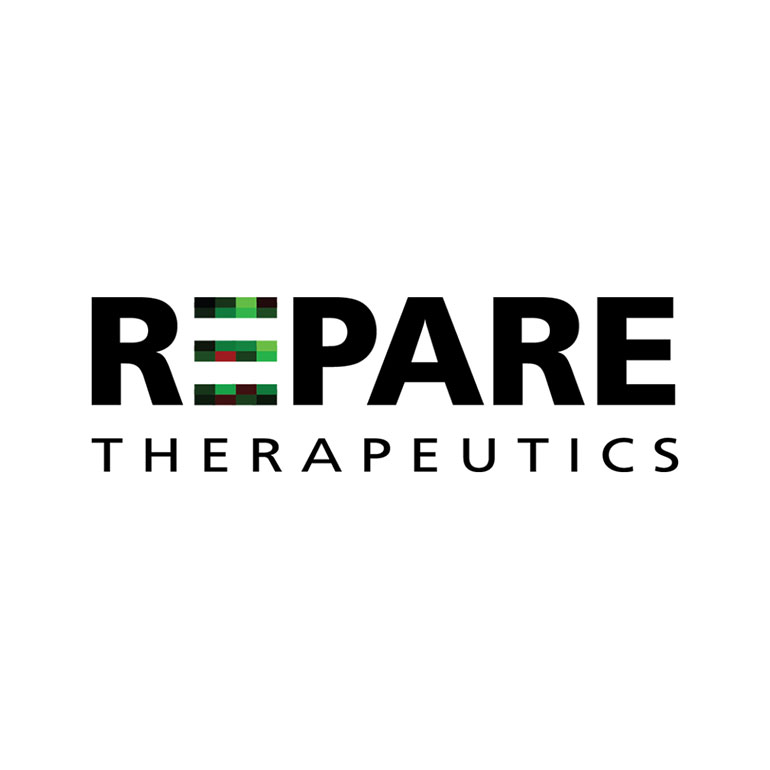 Stifel launched coverage of Repare Therapeutics (NASDAQ:RPTX) with a "buy" rating and $48 price target. The stock finished at $28.48 on Sept. 22.
Analyst Benjamin Burnett, Ph.D., writes that his rating is largely predicated on "optimism around lead program, RP-3500 (an ATR inhibitor), in solid tumors, where we believe the approach has been partially de-risked by a competitor's data in ATM-deficient patients with an inferior molecule."
The ATM gene provides instructions for making a protein that is located primarily in the nucleus of cells, where it helps control the rate at which cells grow and divide.
Dr. Burnett said he "resonates with Repare's synthetic lethality approach wherein clinical development is restricted to patients who harbor mutations that are expected to be more sensitive to therapy."
In the case of ATM, Dr. Burnett said Bayer has demonstrated improved efficacy with an ATR inhibitor in patients whose cancers harbor an ATM mutation relative to those who don't.
"We think Repare can further improve on these results with RP-3500 based on our belief that it's more potent than the Bayer compound and has the potential to be better tolerated," he added. RP-3500 is currently in Phase 1/2 clinical development.
"We're therefore positively biased towards future clinical readouts for RP-3500, the first of which is expected in the fourth quarter of 2021," he said.