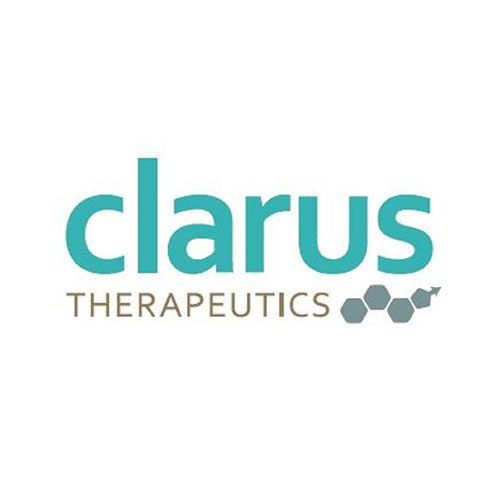 Maxim Group initiated coverage of Clarus Therapeutics (NASDAQ:CRXT) with a "buy" rating and $13 price target. The stock closed at $5.61 on Sept. 28.
Clarus is a commercial-stage company marketing Jatenzo, an oral testosterone replacement therapy (TRT), for treating hypogonadism.
The TRT market is a more than 8,000,000 total prescription (TRx) market annually and until Jatenzo's approval, consisted mostly of injectable and gel-based topical therapies, writes analyst Naz Rahman.
Citing administration burdens of injectables and messy applications of gels, he said many patients fail to remain compliant with therapy and about 95,000 patients change therapies annually.
Jatenzo is the first oral TRT approved in more than 60 years and overcomes the liver damage issues associated with prior oral formulations, while being efficacious and normalizing testosterone levels in patients, Mr. Rahman said.
Jatenzo was launched in February 2020, but due to the COVID-19 pandemic experienced slow uptake in 2020 and the company is still in the launch phase. Mr. Rahman said Clarus is continuing to work on obtaining managed care coverage and plans to initiate a direct-to-consumer campaign in the fourth quarter of 2021, "which we believe will accelerate TRx."
Mr. Rahman said he expects a significant portion of patients will be eager to switch therapies and try an oral option. "Although the company is still in the launch phase and may not be ready to be benchmarked quarter-to-quarter, we see upside to the current approximate $120-million valuation and expect TRx acceleration long-term."