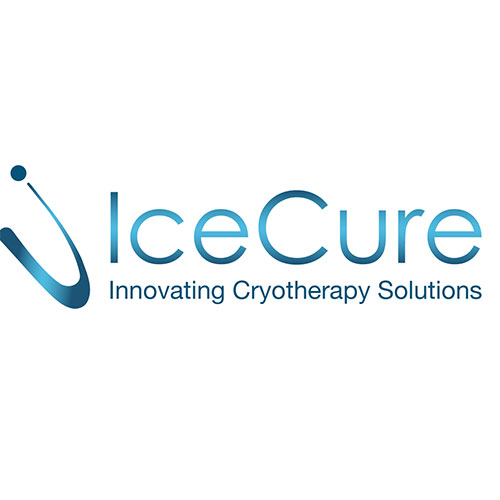 Alliance Global Partners launched coverage of IceCure Medical (NASDAQ:ICCM) with a "buy" rating and price target of $14.50. The stock closed at $8.61 on Sept. 21.
IceCure has developed and markets the IceCure family of cryoablation systems, including the ProSense system, which utilizes liquid nitrogen to freeze solid tumor cancers, such as those found in the breast, lungs, kidneys, and bones as well as other indications.
The family of devices has received FDA clearance and is indicated for a broad number of indications related to tissue ablation, including breast fibroadenomas. However, the company's main focus is oncology, in particular breast cancer, writes analyst Ben Haynor.
"We see cryoablation as a near-ideal treatment modality for breast cancer and IceCure as having a head start with their successful ICE3 trial," he added.
Mr. Haynor said IceCure's ICE3 data demonstrated an approximate 2% recurrence at about three years. And cryoablation did not result in re-excision as the cryoablated tissue is absorbed by the body over the ensuing months.
In addition, 95% of patients and 98% of clinicians were pleased with the cosmetic outcomes as cryoablation with the IceCure system needs only a 3mm incision.
Mr. Haynor said the ICE3 data is planned to serve as the basis for a de novo 510(k) FDA submission early next year. "If all goes well, the company could see clearance before next year is out, and we would note the company does have breakthrough device designation from the FDA, which could accelerate the timeline."
IceCure already has a category 3 CPT code in place and apparent support from several medical societies, which will be crucial for a CPT1 code and reimbursement, he added.