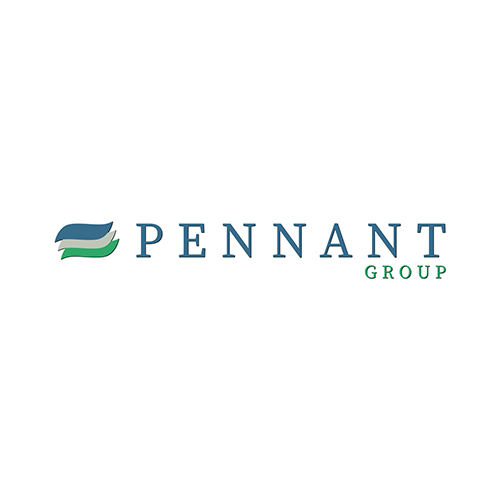 Stifel launched coverage of Pennant Group (NASDAQ:PNTG) with a "buy" rating and price target of $37. The stock closed at $29.88 on Sept. 20.
"We believe home health and hospice are the fastest-growing areas of healthcare services and Pennant's decentralized operating model led by strong local leaders and disciplined acquisition and integration of under-scale and underperforming assets give the company a competitive advantage as a consolidator in a very fragmented industry," writes analyst Tao Qiu.
He said Pennant empowers local leaders to make key clinical and operational decisions to drive superior clinical outcomes, making their operations the partner of choice for a local network of providers, payers and employees. "The decentralized operating model has produced a track record of good clinical performance and patient satisfaction, sustained volume growth and financial performance," he added.
"With a proven strategy and consistent execution, we think Pennant can grow into a multi-billion-dollar enterprise powered by low-to-mid teens revenue growth and mid-to-high teens earnings growth for the next decade," Mr. Qiu said.
The stock has recently corrected, creating a good entry point for long-term investors, he pointed out.