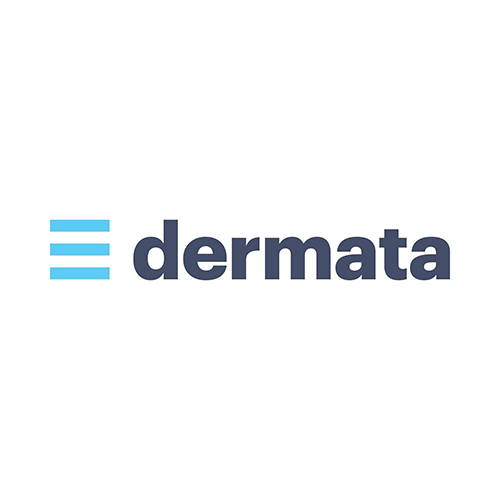 Brookline Capital Markets initiated coverage of Dermata Therapeutics (NASDAQ:DRMA) with a "buy" rating and a price target of $14. The stock closed at $4.87 on Sept. 20.
Dermata is developing DMT310, a once-weekly topical product derived from a naturally sourced freshwater sponge for treating acne, psoriasis, and rosacea. In addition, DMT410, a sponge mixture and botulinum toxin, is in development for the topical treatment of skin diseases and conditions treated with multiple injections of botulinum toxin.
Results of a randomized, double-blind, placebo-controlled Phase 2b trial evaluating DMT310 in 181 moderate-to-severe acne patients, were encouraging, writes analyst Kumaraguru Raja, Ph.D. A Phase 3 trial is planned for the second half of 2022.
A 12-week Phase 1b study to evaluate a once-weekly application of DMT310 in 30 patients with psoriatic plaque covering 2% to 30% of the body, is ongoing. "We expect top-line results before the end of the year," he added.
Dr. Raja said a 12-week, randomized, placebo-controlled Phase 2 trial of DMT310 in mild-to-moderate rosacea patients should begin later this year.
Encouraging results were obtained from a Phase 1b trial for DMT410 in 10 patients with moderate-to-severe primary axillary hyperhidrosis. In addition, a Phase 1b trial to evaluate a topical application of DMT410 in facial aesthetics is ongoing.
"We foresee a favorable risk reward as DMT310 and DMT410 advance through the clinic as there is significant unmet medical need for skin diseases and aesthetics," Dr. Raja said.