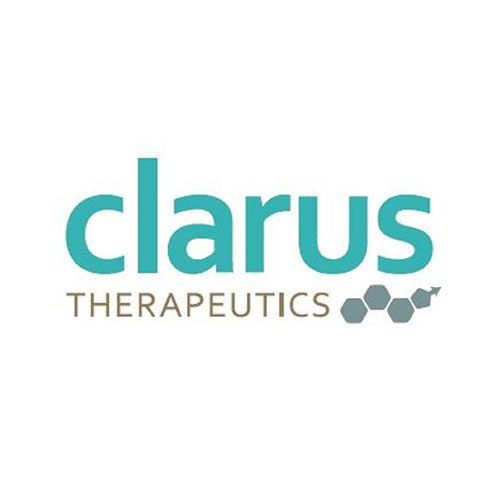 Cantor Fitzgerald initiated coverage of Clarus Therapeutics (NASDAQ:CRXT) with an "overweight" rating and $20 price target. The stock closed at $8.81 on Sept. 17.
Clarus is focused on developing androgen and metabolic therapies for men and women, including potential therapies for orphan indications. The company's first commercial product, JATENZO, was launched in early 2020.
Analyst Louise Chen writes that Clarus' "commercial and pipeline opportunities are underappreciated, in our view. Therefore, we expect upwards earnings estimate revisions to levels not reflected in the Street's expectations to drive the stock higher."
She cited a number of potential upcoming catalysts that include initiation of a Phase 1/2 study for the treatment of hypogonadism, with once-daily regimen in the first half of 2022; initiation of studies for the treatment of hypogonadism in kidney disease (end stage renal disease/chronic kidney disease [ESRD/CKD]) and transgender men (female-to-male) in the second half of 2021 and first half of 2022, respectively; and, partnerships for international markets, Europe, Asia and Middle East in 2022.