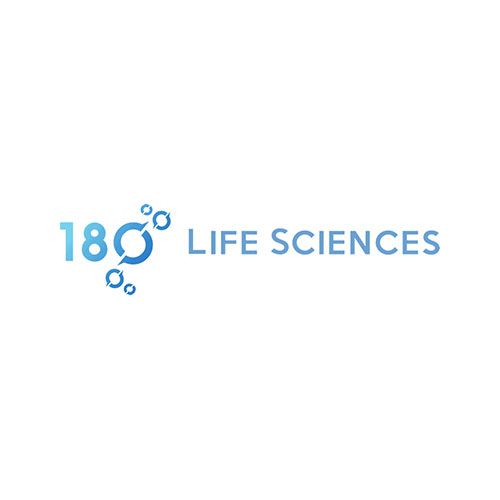 Maxim Group initiated coverage of 180 Life Sciences (NASDAQ:ATNF) with a "buy" rating and $11 price target. The stock closed at $5.67 on Sept. 14.
180 Life Sciences is developing anti-inflammatory products with three platforms: an anti-TNF (tumor necrosis factor); synthetic CBD (cannabidiol) platform; and alpha7 nicotinic acetylcholine receptor).
Anti-TNF agents are well-known, already widely used to treat a variety of inflammatory conditions, and are some of the highest-grossing pharmaceuticals globally, writes analyst Naz Rahman.
180 Life Sciences is evaluating adalimumab, the active ingredient in Humira, for treating early-stage Dupuytren's disease, frozen shoulder, post-operative delirium/cognitive deficit, and non-alcoholic steatohepatitis.
The early-stage Dupuytren's disease Phase 2b trial is reading out in the fourth quarter of 2021 and a Phase 2a and prior studies using anti-TNF therapies "support the potential for a positive readout finding a statistically significant lower level of α-SMA protein expression, a hallmark of mature myofibroblasts vs. placebo," he said.
At a current market cap of about $200-million, "we believe there is upside to the stock as data reads out," Mr. Rahman said.